I have such an exciting new series to tell you about!
Today, I'm introducing a new series that will be held here every Friday – Must Have Craft Tips and more!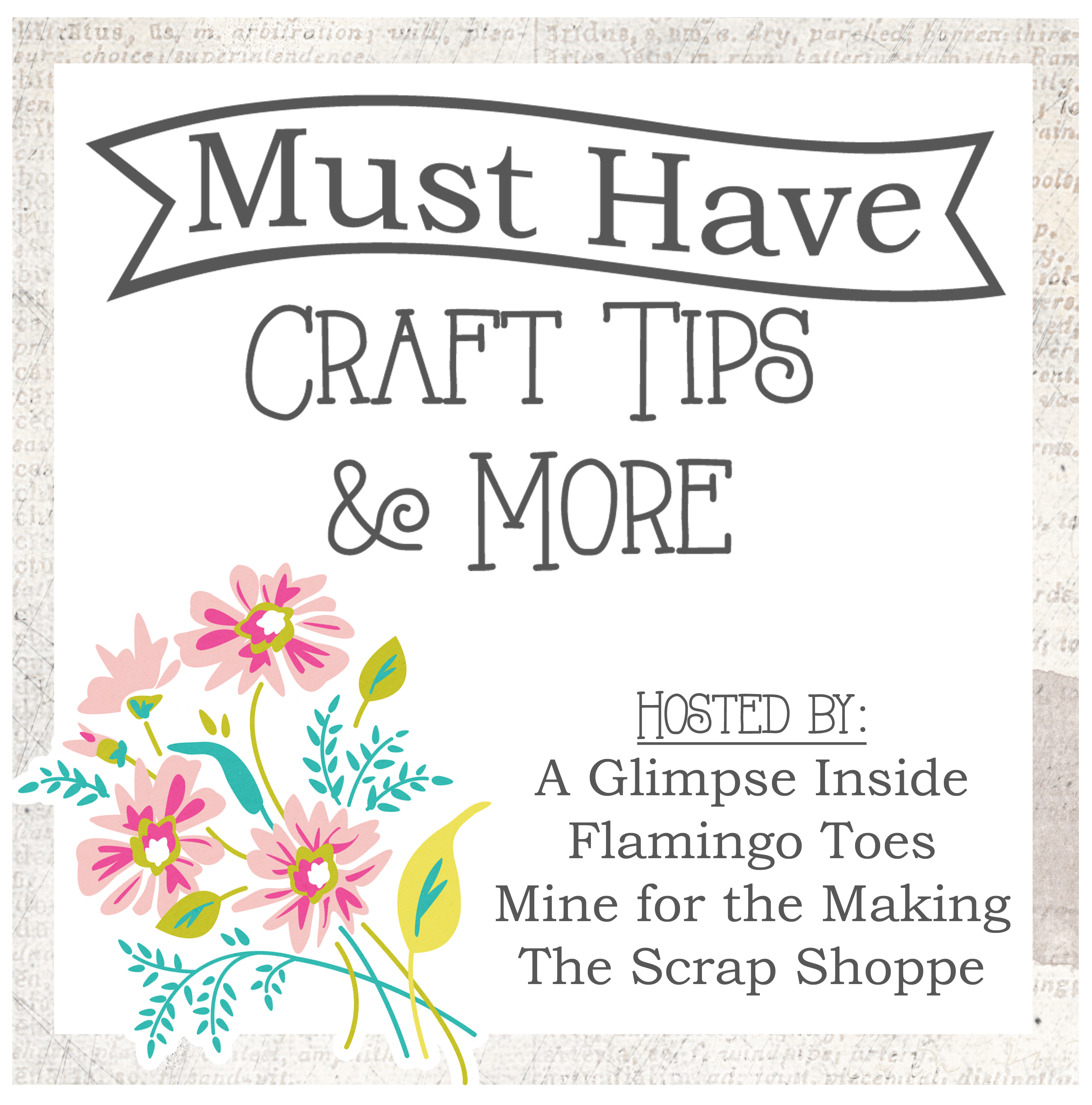 These tips will cover everything from crafting, organizing, sewing, DIY and more and will be great time-savers, cool tricks and new ways of doing things. We're excited to share our ideas with you all and hope you find the series to be a great resource!
We'd also love to know about any tips you'd like – do you have a favorite craft you would like a tip for – or maybe some help with organization?
We'll be putting our calendar for the rest of the year together so leave a comment letting us know what you'd like to see!

Make sure you stop in next week for our first post in the series!