I hope you all had a very blessed Christmas. I pray that as we begin a New Year you keep that babe in the manger fresh in your mind. I pray that you would hold on to the true meaning of Christmas, thus bringing hope and joy to life in your daily lives. We enjoyed a nice Christmas Eve at home and we always love our candlelight service in the evening. The kids of course love opening their presents on Christmas Eve. Since my husband is a Pastor we have a little bit of a busy morning on Christmas so that is why we open gifts on Christmas Eve. We enjoyed church on Christmas Day as well and are enjoying a little vacation time now!! Hopefully you all will be able to find some time to relax and you won't have to take back everything you got for your gifts!
So New Year's Eve is right around the corner!!! It's a fun time to hang out with friends, reflect on the year that is past and think ahead to new goals, resolutions and maybe even one little word to remember and reflect on through the year. Sometimes I choose one little word and often times I don't because life is so fluid I am not always able to narrow it down to one word for an entire year. Maybe you can relate. Maybe this year, I'll choose a few little words. I plan on making "one little word" necklaces and small canvases so if you're interested in something like that to help keep your word close at hand let me know!
In years past I have been to a few New Year's Eve parties but with small children it is hard to do that. Often times we are traveling at New Years so we aren't always near our close friends and have a small family party instead. Anyway you celebrate (sometimes even by going to bed) is good!! Here are a few of my favorite ideas from around the internet!!
My good friends always throw a great party for their kids. They make up what they are going to do each hour and then put the activities in a balloon and write the time on the balloon that they will do the activity. Then they pop the balloon and do whatever is inside. It does require a little pre-planning but I would be a lot of fun. I'm usually so worn out by New Year's that we're lucky is we have champagne!! HA!! My poor kids…I guess they'll get to party when they get a little older!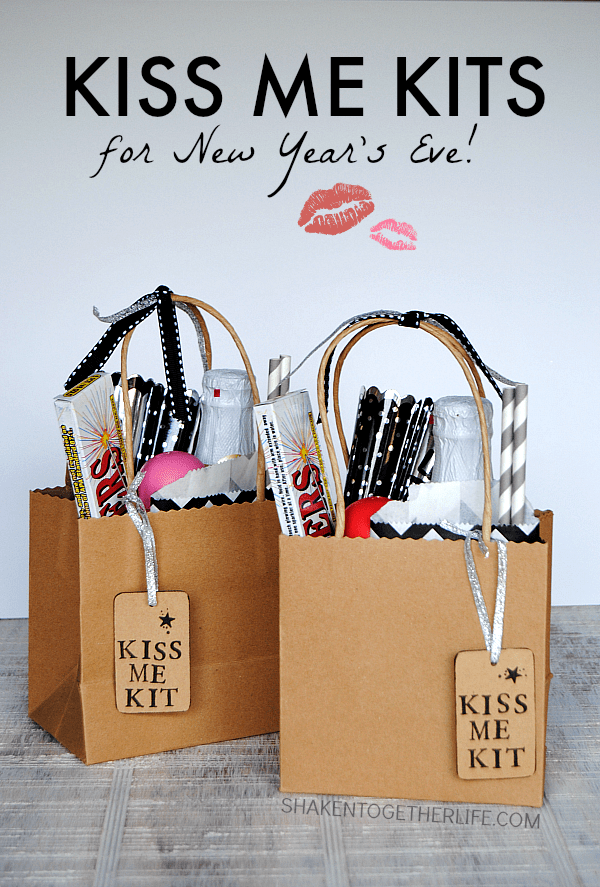 So, there are just a few ideas for you!
If you have some great and easy ideas for celebrating New Years I would love to hear them!!!
Have a happy new year. See you in 2017!!!
God's richest blessings as you start a new calendar!