It's June, officially summer, and it's time for a new room to focus on in our fun series!
This month we are moving from children's bedrooms to master bedrooms.
There is so much you can do with a master bedroom, but today I'm turning my focus to one particular spot there.
I have dreams of a master closet makeover some day. Right now it's fairly low on our list of projects. I mean, it's functional as is, just not all that pretty to look at. But one day…!
All of the master closets I found to share today are total DIYS and DID NOT START OUT looking like this! They are all makeovers that show the potential your closet has to be.
From creative colors and wallpapers to great organization ideas, there is a lot to inspire!
My friends Sandra built this master closet herself. Amazing, right? I need her to come to my house asap! Definitely check out the video on her site of the process. So inspiring!
If you have the extra space, turn a spare room into a closet. In this case, a random room attached to only the master bedroom!
Sometimes it takes taking everything OUT of a space to figure out how to design it.
This is closet goals! Ours have those same wire shelves everywhere. How gorgeous are those new built-ins?
This is a great makeover using the Ikea Pax system. And I just love those doors to help with dust collecting on less used items!
This lucky gal's husband custom made call the cubbies in this closet. What does that mean? Each space serves a specific purpose so that even this smaller closet can hold a ton!
It's amazing what taking out wire shelving can do for a closet.
Adding a fun wallpaper to your closet walls or shelving backs is a great way to dress up a closet space without having to add a ton of other work!
Closet goals! The Container Store's Elfa closet storage system is at work here but, seriously, I think a lot has to do with the height of that ceiling!
This may be my favorite of them all! That pop of color, a makeup/jewelry station, all that storage, and even a rug! And you can't even see my favorite part in this photo – the purse storage!
These Ikea bookcases look amazing in a closet!
Great inspiration to think outside the box when it comes to creating good storage.
This closet has a place for everything! And that addition of the pretty wallpaper really dresses it up.
Are you inspired??
I'm so inspired I'm wanting to move our master closet to the top of the to do list!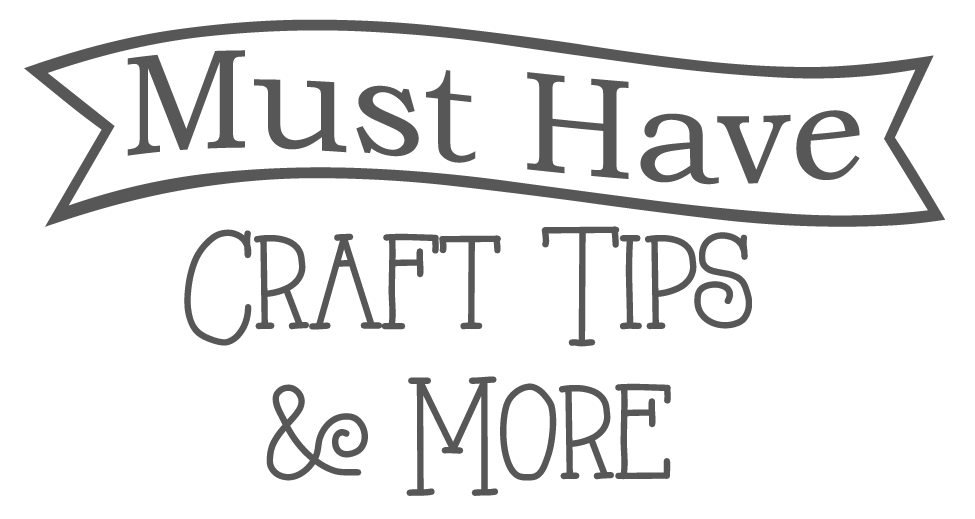 Don't miss next week when we share more inspiration for your master bedroom!
Your hostesses,
The Scrap Shoppe | Flamingo Toes | Mine for the Making | A Glimpse Inside