Happy Friday, friends! Can you believe it's already December?
Only 3 more Fridays until Christmas!
This month in our series we are bringing you some specialized gift guides to help you with your shopping! These posts do contain affiliate links which means we will make a small commission if you click a link and make a purchase, but just consider us helping you out!
This week it's all about Disney! Chances are there is someone in your life who LOVES all things Disney! This handy guide has tons of options for fabulous Disney gifts your family and/or friends will adore.
How do I know? As a Disney fan myself, I would love any one of these gifts!
1. Faux Leather Pink Minnie Ears Wallet
2. Mickey & Minnie Necklace
3. Minnie Mouse Bluetooth Speaker
4. Beauty & the Beast Book Purse
5. Alice in Wonderland Cuckoo Clock
6. Disney Princess Tiara Helmet
7. Disney Pictopia
8. Minnie Watch
9. Dooney & Bourke Snow White Tote
10. Disney Emoji Luggage
11. Disney Villain Tsum Tsum Lip Balm Set
12. The Little Mermaid Seashell Purse
13. Jim Shore Disney Traditions Cinderella
14. Fairytale TOMS
15. Disney Lego Castle
16. Disney Villains Tshirt
17. Mickey & Minnie Luggage Tags
18. Rose Gold Minnie Ears
19. Beauty & the Beast Enchanted Rose Cup
20. Disney Pixar Character Socks
21. Disney Marathon Medal Hanger
22. Dumbo Plush Tsum Tsum Set
23. Mickey Mouse Canvas Tote
24. Mickey & Minnie Quilted Tote
25. Disney Characters Waffle Maker
Aren't these all fun???
From stocking stuffers to gifts that wow, I think we have you covered!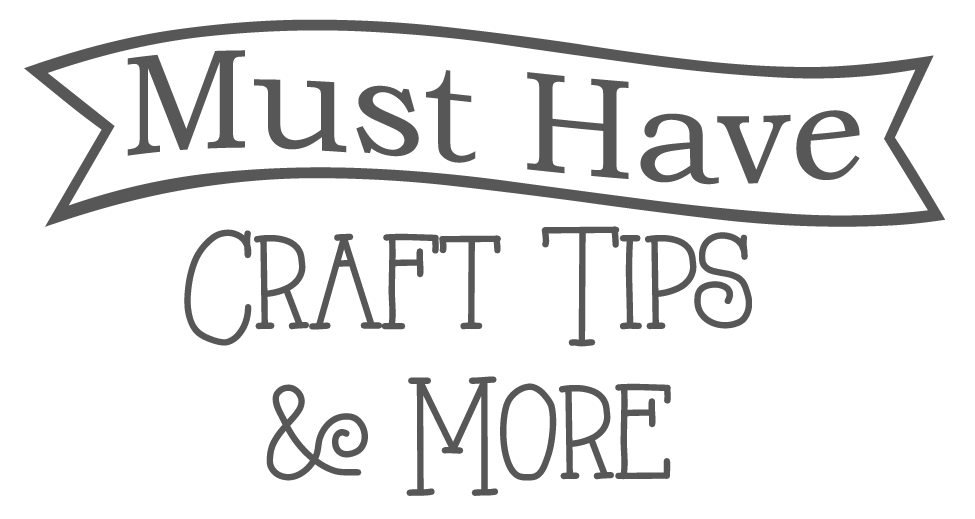 Stay tuned next week for more gift ideas!
Your hostesses,
The Scrap Shoppe | Flamingo Toes | Mine for the Making | A Glimpse Inside

Don't miss our other GIFT GUIDES!