Happy New Year, y'all! We are excited to start a new year of our fun Must Have Craft Tips series!
If you have ideas of things you would like to see in our series be sure to let us know in the comments!
January tends to be the season for purging and organizing all the things. Once the Christmas decor gets put away, it's a great opportunity to start with a clean slate and get your home organized. This month we're focusing on your craft spaces!
I don't know about your space, but my craft space tends to look like it's been through a war post Christmas. After all the holiday crafting and gift making it's just a wreck (because who has time to clean up in between projects???).
This winter I made a lot of gifts and crafts with vinyl. And my vinyl collection is and, let's face it, has been out of control. I don't have a great system for keeping it all organized. But I'm determined to change that!
These 16 vinyl storage ideas are game changers!
Basket Storage at Silhouette School
Gridwall Organizer at Spicy Pinecone
DIY Wall Hanger at 2 Little Red Birds
Repurposed Shoe Organizer (source unknown)
Rolling Storage at Poofy Cheeks
DIY Vinyl Tower at Create and Babble
Stackable Scrap Storage at A Girl and a Glue Gun
Craft Cart at Crafty Creations with Shemaine
Shoe Rack Organizer at Silhouette School
Shoe Rack Vinyl Storage at Craftaholics Anonymous
Wine Rack Storage (source unknown)
DIY Storage Crate at Addicted to DIY
Ikea Bag Dispenser Hack at Silhouette School
Repurposed Slacks Hanger (source unknown)
DIY Vinyl Storage Racks at Jabaay Ave
PVC Pipe Storage at Craftaholics Anonymous
Did you see anything that would suit your space?
I'm leaning towards the PCV pipe organization. Hopefully I can get it implemented soon!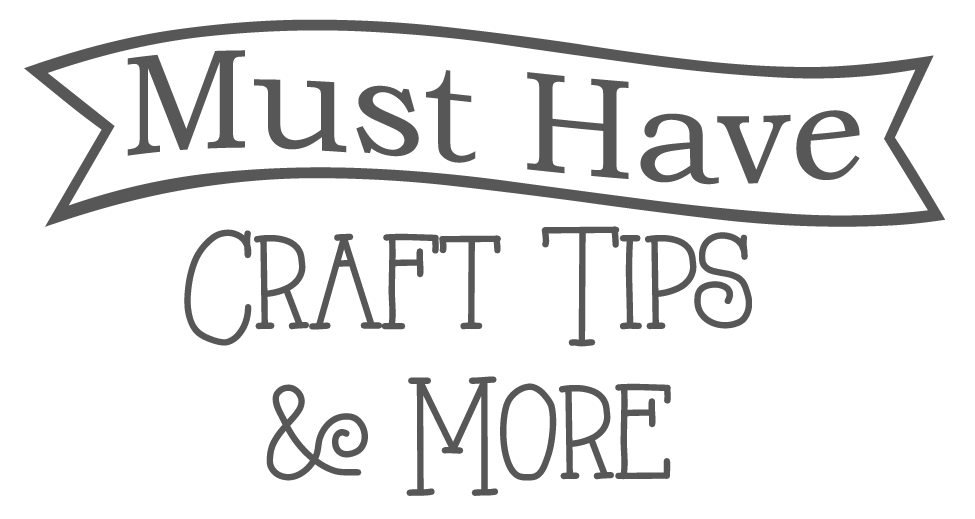 Stay tuned next Friday for more organizational ideas for your craft space!
Your hostesses,
The Scrap Shoppe | Flamingo Toes | Mine for the Making | A Glimpse Inside