Hello, friends! It's Friday AND a new month so that means it's time for a new topic for Must Have Craft Tips & More!
This month's topic is Home Decor! That's a pretty broad topic so there's no telling what you will see.
I'm going to be focusing on 3M Command Hooks and how you can use them to covertly hang your home decor items.
They come in such a variety of sizes and colors that you can use them just about anywhere in your home! I love them especially for my mantel as I am about to show you.
As I said, the mantel is my favorite place to sneak in some 3M hooks. I place them right on top of each end of my mantel to hang garland. I use the large white ones that can actually pop off of the adhesive tab if you want them to. This is perfect for when I don't have a big garland hanging. The tab is virtually invisible without the hook, as you can see.
The hooks are perfect for hanging bulky garland!
I place the hooks on each end and one in the middle to get the look above.
I also use the clear hooks to hang our Christmas stockings. They get hidden behind the garland if hung from stocking holders dangling from the top of the mantel so I started hanging them right on the face of the fireplace. I think it looks a lot better!
Here are a few other clever ways to use 3M hooks for your holiday decorating.
Clockwise from the top left:
And here are some pretty ingenius ideas for subtly using 3M hooks in other areas of your home decor. I particular love the upside down hook for hanging wreaths. That's so smart for a closet or cabinet!
From left to right: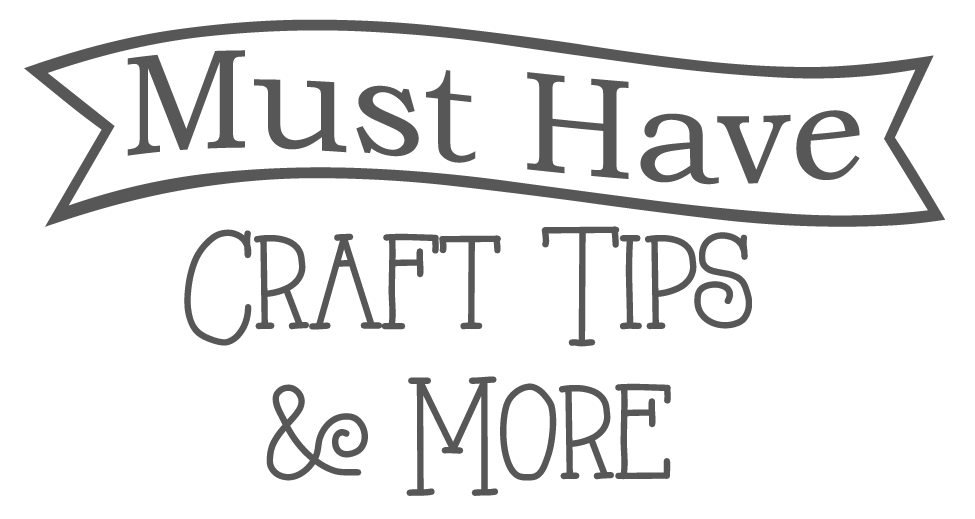 Don't miss the rest of our home decor tips every Friday in August!