Hi friends! I've been gathering up my favorite sewing and embroidery supplies to share with you today!
These are perfect gifts for someone new to sewing or friends that have been stitching for years – it's always nice to have new tools! Or maybe you'll find something to wrap up for yourself under the tree? It's ok – I won't tell Santa. 😉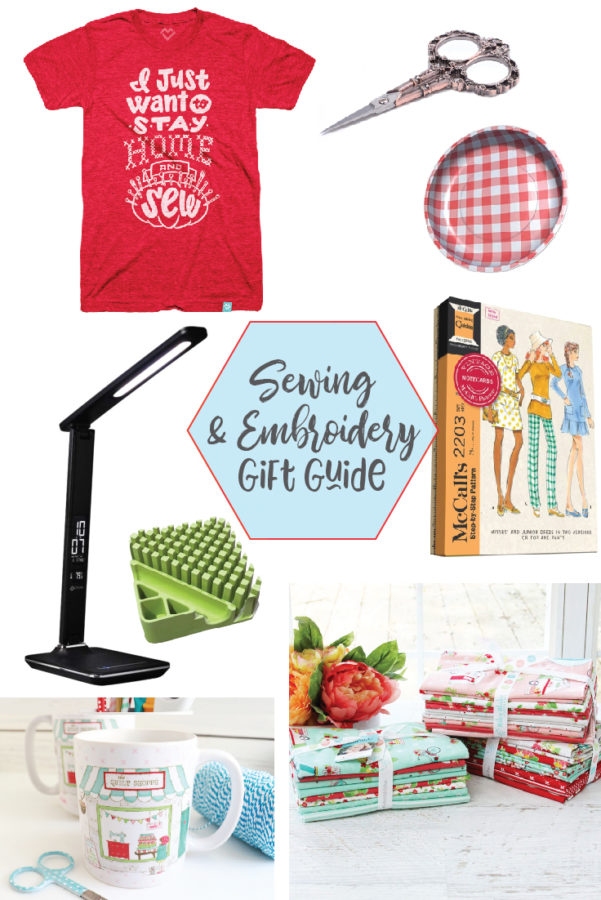 This Sewing and Embroidery Supplies Gift Guide includes things I use every day and also some items on my wish list too!
This list includes affiliate links. 🙂
Tools
Wonder Clips are such fun little tools for holding all sorts of things! I use them for quilt binding, hanging quilts and holding paper pieced projects!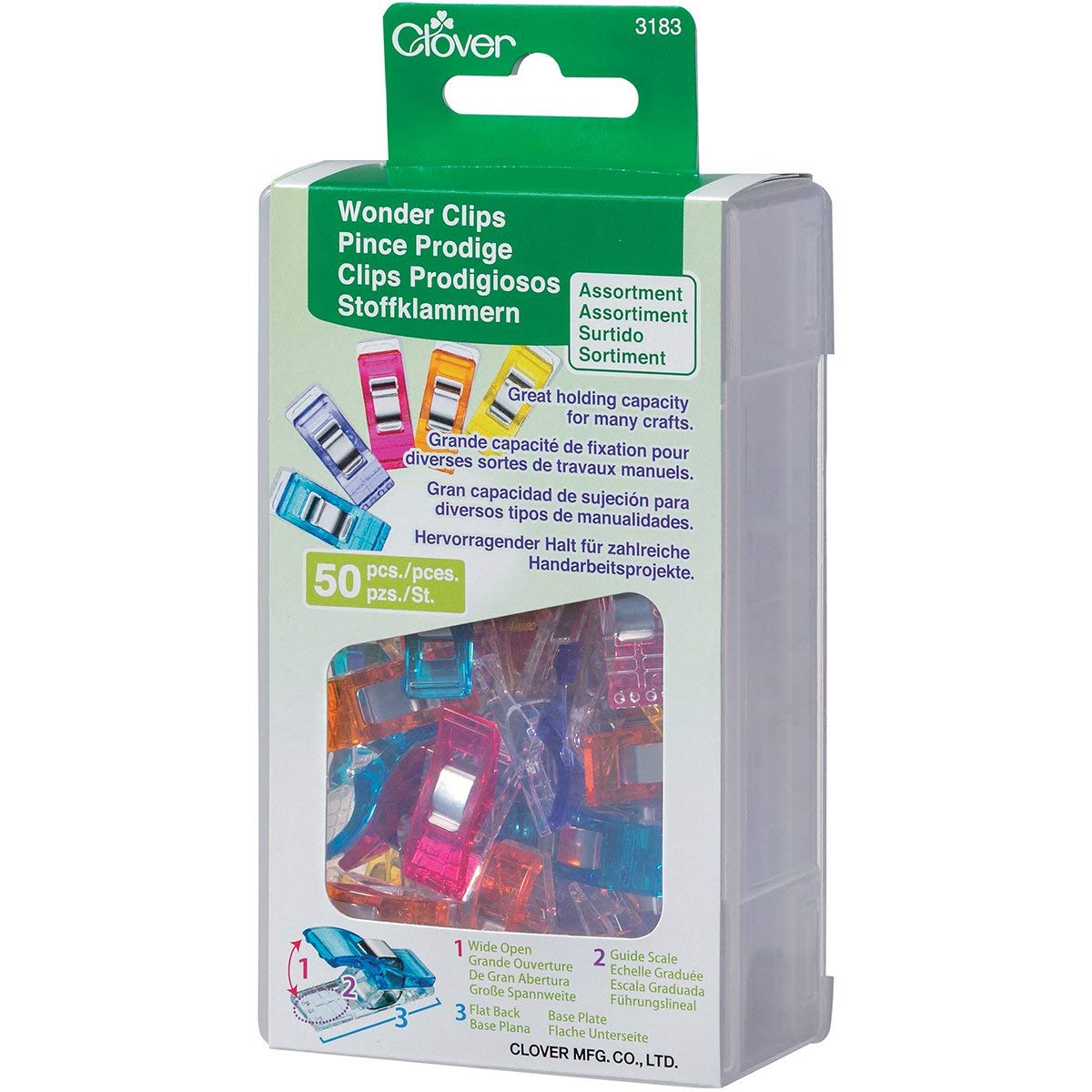 A sharp rotary cutter is a must have for a quilt project and I'm loving this pretty aqua Olfa cutter!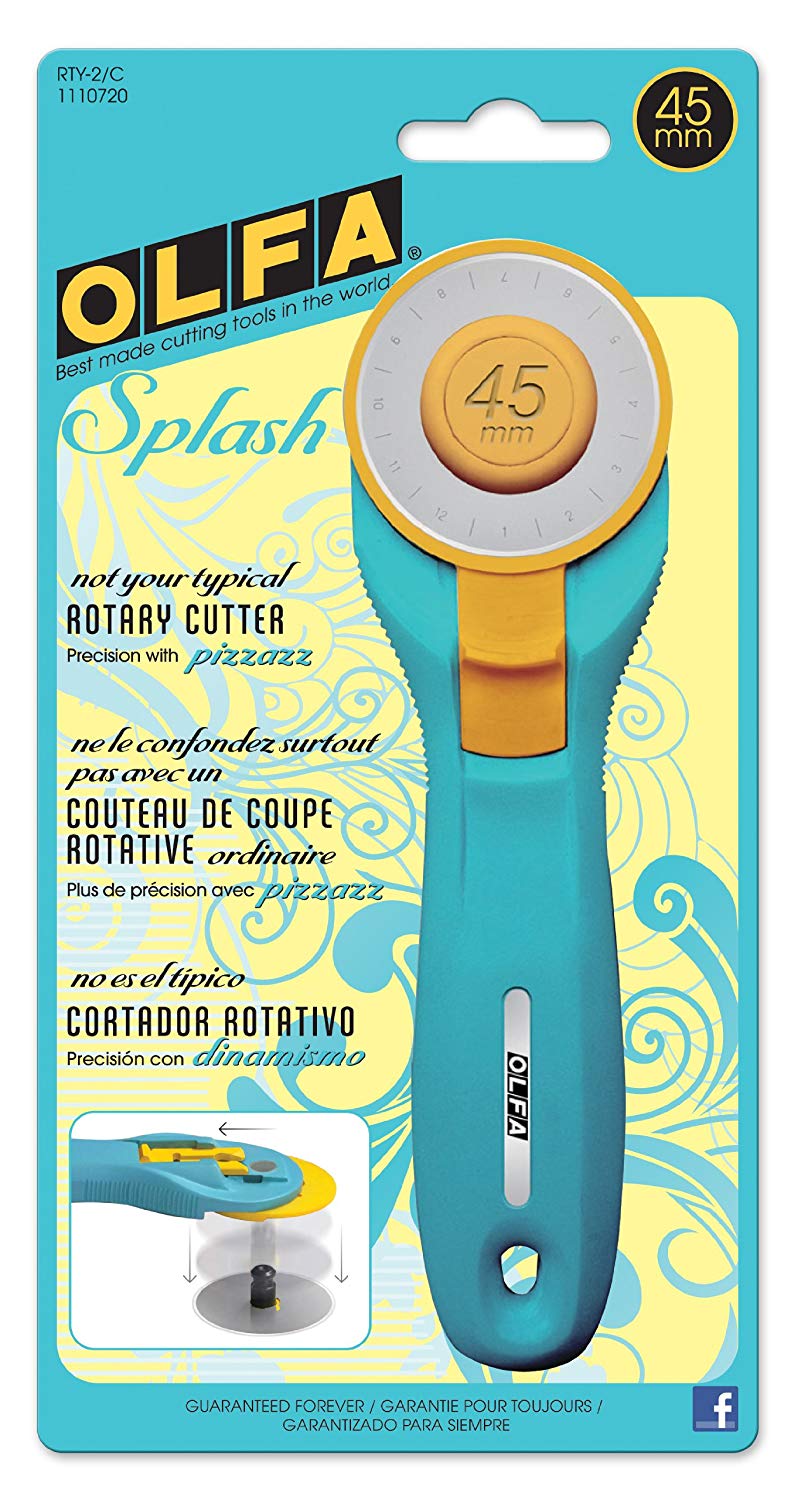 To go with the cute aqua cutter I have this white Christopher Thompson cutting mat on my wish list! It's so bright and pretty!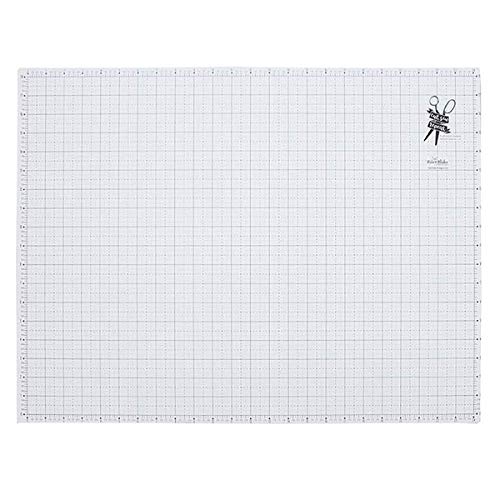 I collect embroidery scissors like some people collect shoes . . oh wait. I collect those too. But anyway – these are one of my favorite pairs! They are so pretty and soooo sharp!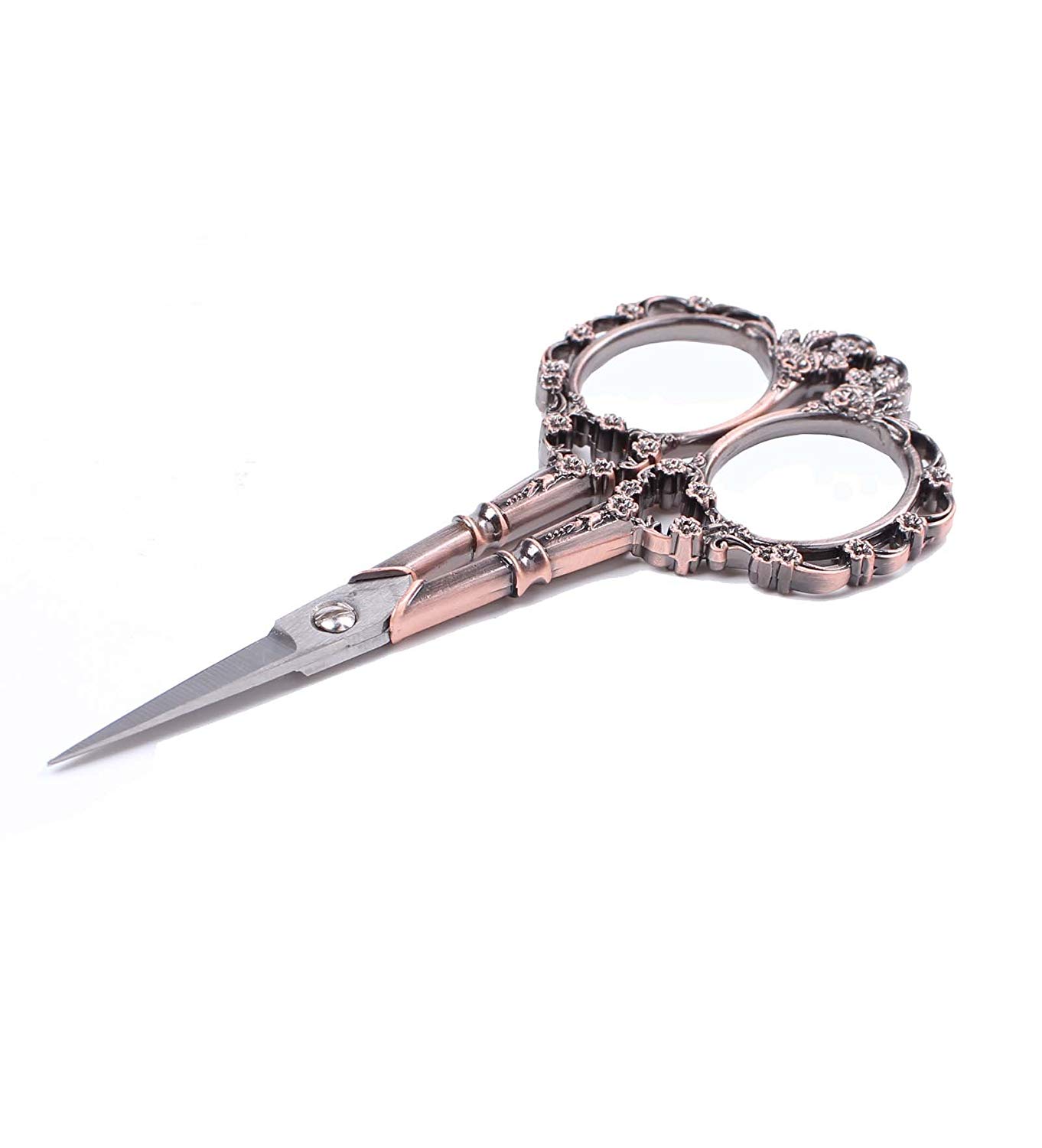 This Sewline Air Erasable Marking pen is my favorite pen to grab when I need to mark something for a quick project like a small embroidery project or half square triangles. It has a nice fine point and the line disappears quickly!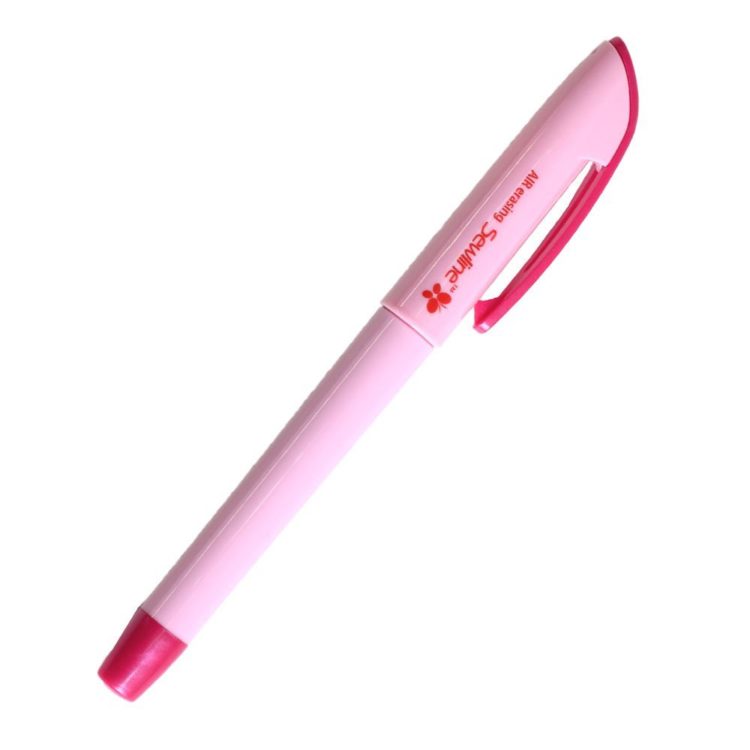 I've become rather addicted to having a little pressing mat and mini iron right next to my sewing machine for quick pressing while I'm quilting. This little cutie has worked out perfectly and it is great to travel with too!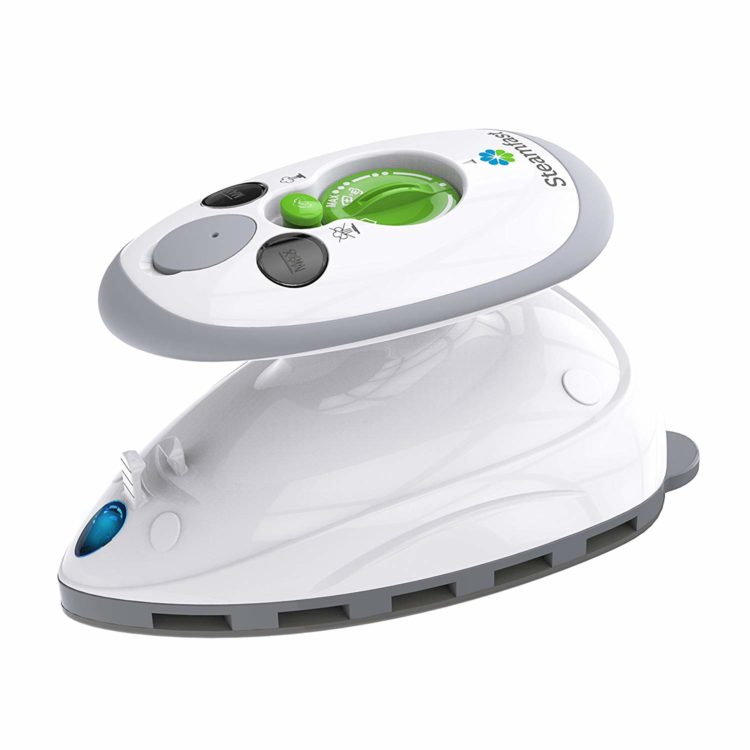 This Ottlite Lamp is perfect for extra light at your sewing table – plus it charges your phone!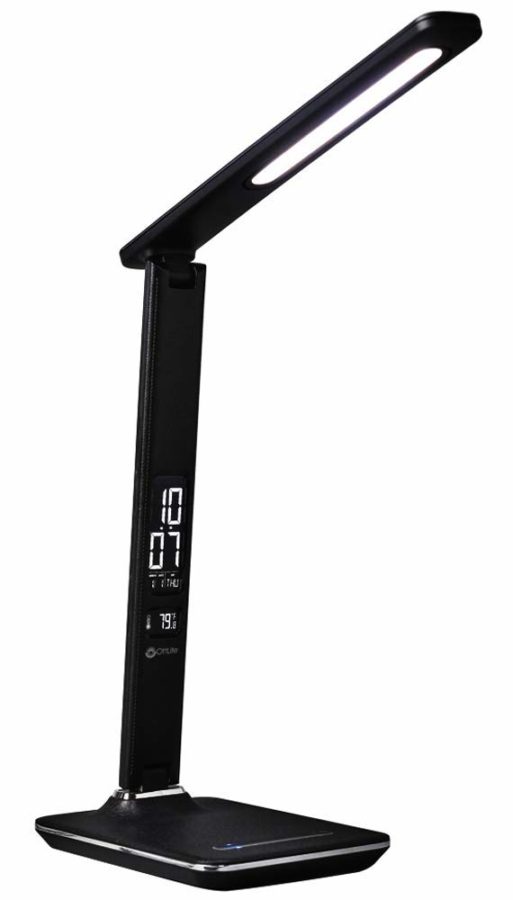 How cool is this little Ruler and Tool holder? It comes in lots of cute colors too!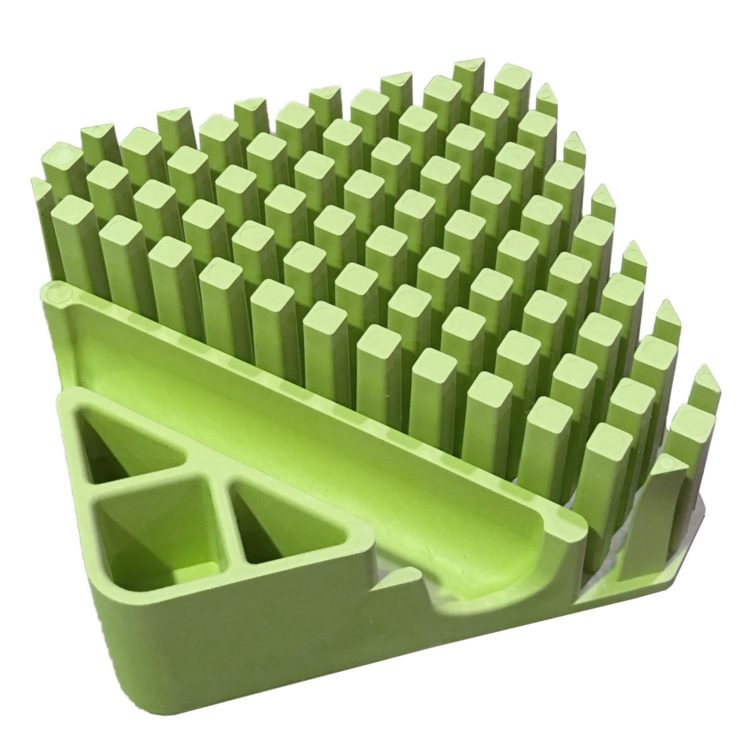 Gifts
Fabric is always a great gift idea for anyone who loves to sew or embroider!
May I suggest some Vintage Adventure fabric? I think the designer would really love that. 😉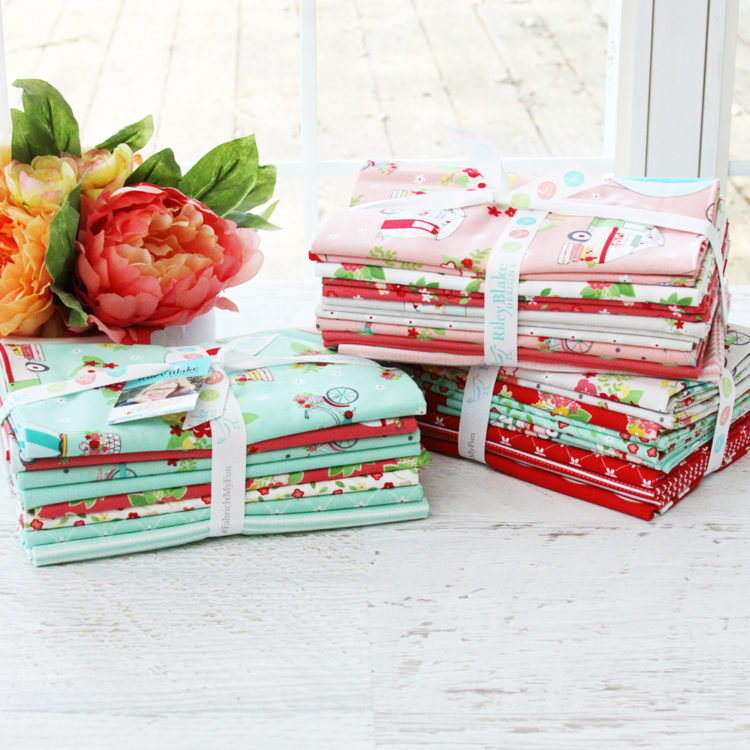 These vintage McCalls notecards are so fun!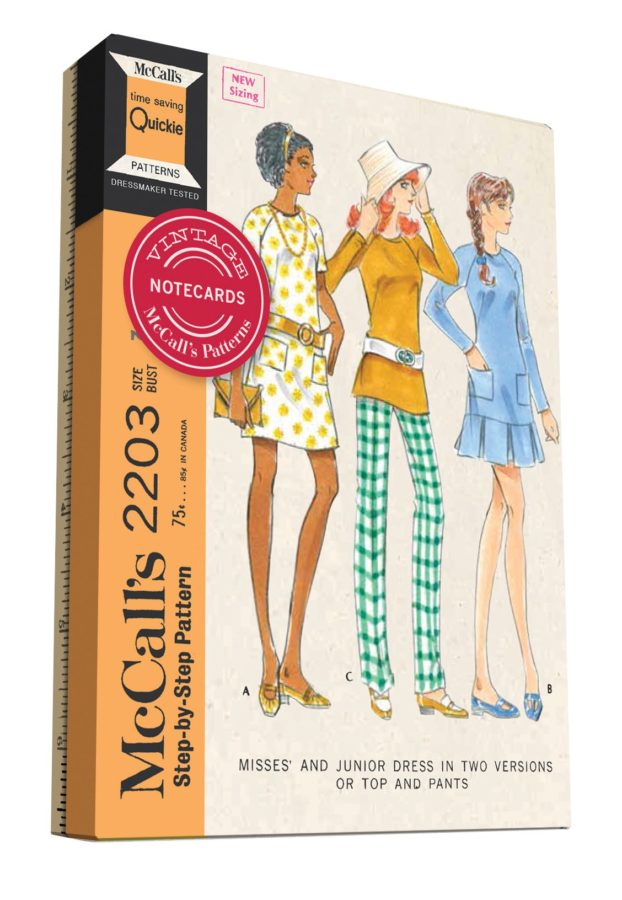 How cute is this sewing charm bracelet?! I love the little ruler charm!!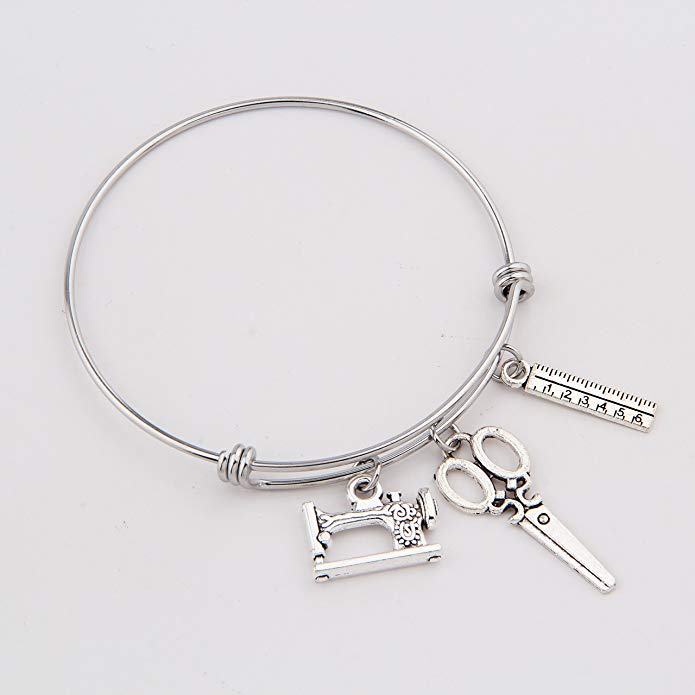 These little needle minders are perfect for holding your needle when you aren't stitching!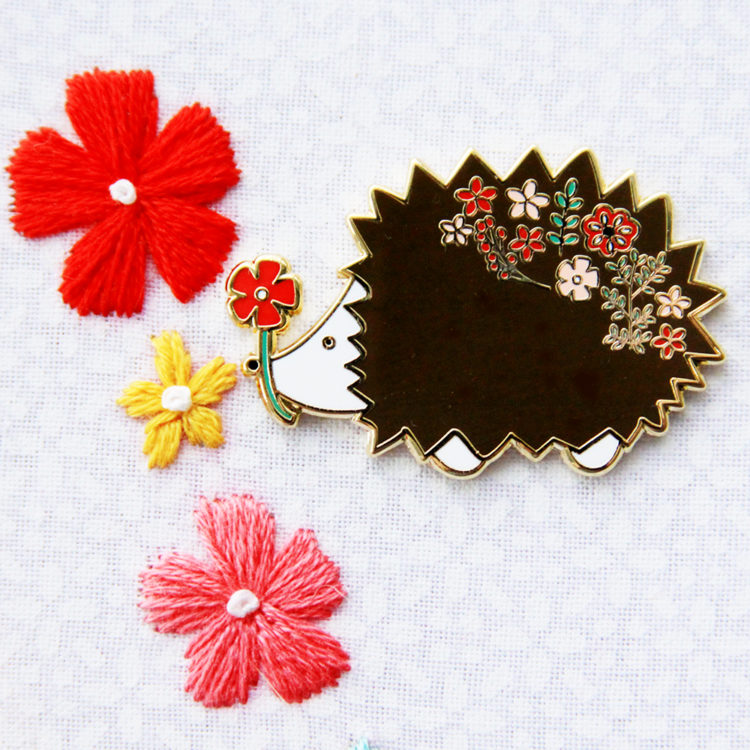 This Quilt Shoppe Mug from Tasha Noel's new store is on my wish list!
Check out the rest of her shop – there are soooo many cute things!
This little Gingham Pin Bowl is so cute and perfect for keeping your sewing space tidy!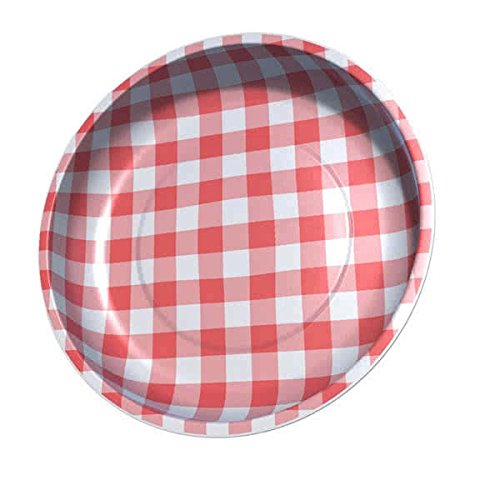 I have quite the collection of Maker Valley tshirts but there's always room for one more!
They have the cutest sewing, quilting shirts and sweatshirts and so much more!
A copy of Vintage Home Sewing would be perfect for anyone that loves to sew and embroider!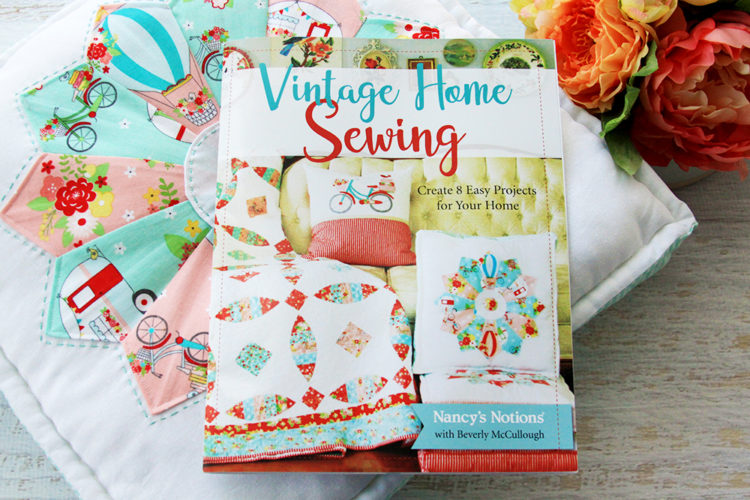 Ok so I have to know – what would be on your sewing gift list!!
Tell us in the comments – maybe we can add to our lists too!!
Check back next week for another fun gift guide!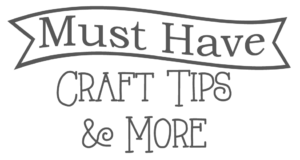 Your hostesses,
The Scrap Shoppe | Flamingo Toes | Mine for the Making | A Glimpse Inside