Happy Friday everyone!
It is time to wrap up our craft room tip serious this month.
This is Allison once again and my family recently moved to Germany. We've needed to buy lots of storage options for our new house here and well, Ikea has practically become a second home for us, thank goodness for the kid's play area, so since Ikea has so many awesome options for storage and furniture at reasonable prices, I thought that creating a post full of craft room hacks using Ikea products would be perfect!
There are so many great products you can buy to make your craft room the perfect space for you to let your creativity fly!
Your hostesses,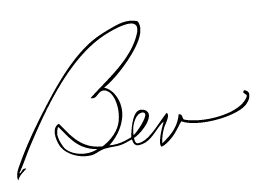 The Scrap Shoppe | Flamingo Toes | A Glimpse Inside