NOTE: The website we use for our Handmade Hangout party, InLinkz, has updated their site. If you are sharing a link for the first time on their new system, you will be asked to sign in with a social media account like Facebook. They will not share your information or spam your friends and it is a one time log in then link sharing will be like it used to be in the future. Sorry for the inconvenience!
Are you ready for some fun at this week's Handmade Hangout Party?!
Link up all your wonderful ideas and projects below and be sure to visit a few that catch your eye. I'm sure those people would appreciate some comment or social media love as well. 🙂
You can visit all of the hostesses at the links blow.
Allison from A Glimpse Inside
Becca from From Gardners to Bergers
Heather from Twin Dragonfly Designs
We have just a few easy rules:
1. Become a follower of the blog where you linked up. Or you can follow all of us and that would be awesome too!
2. Share our button or party link in your post or wherever you share your linky parties.
Hi friends! I've been gathering up my favorite sewing and embroidery supplies to share with you today!
These are perfect gifts for someone new to sewing or friends that have been stitching for years – it's always nice to have new tools! Or maybe you'll find something to wrap up for yourself under the tree? It's ok – I won't tell Santa. 😉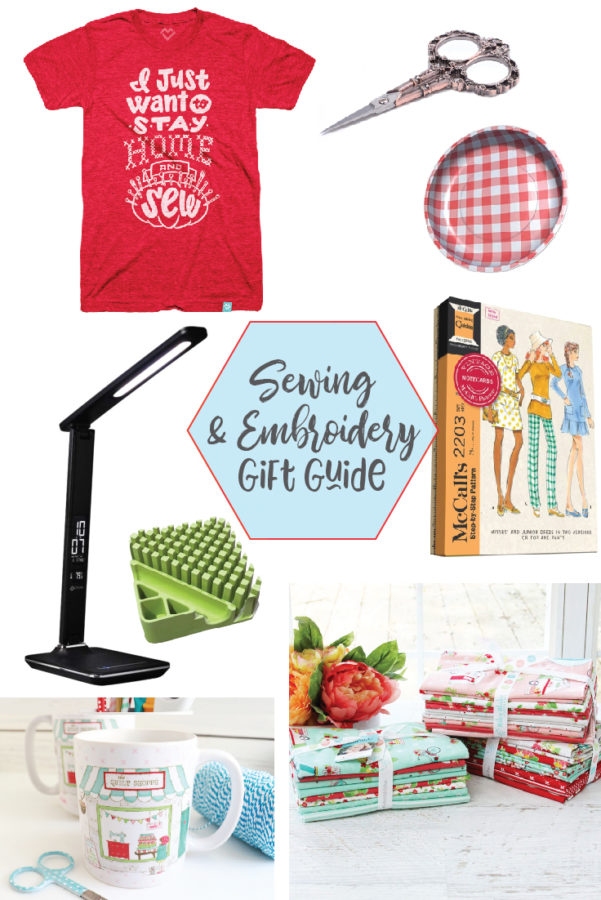 This Sewing and Embroidery Supplies Gift Guide includes things I use every day and also some items on my wish list too!
This list includes affiliate links. 🙂
Tools
Wonder Clips are such fun little tools for holding all sorts of things! I use them for quilt binding, hanging quilts and holding paper pieced projects!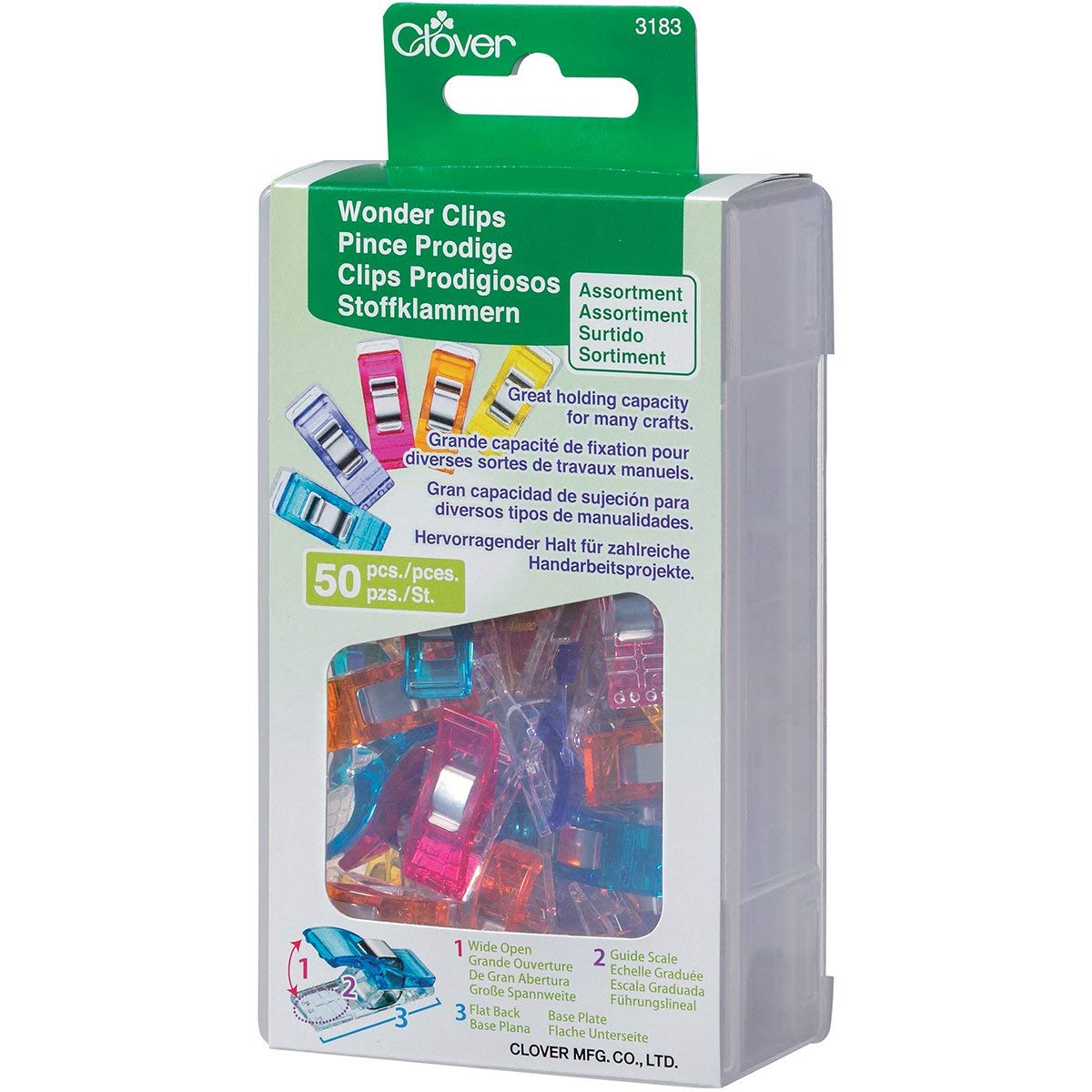 A sharp rotary cutter is a must have for a quilt project and I'm loving this pretty aqua Olfa cutter!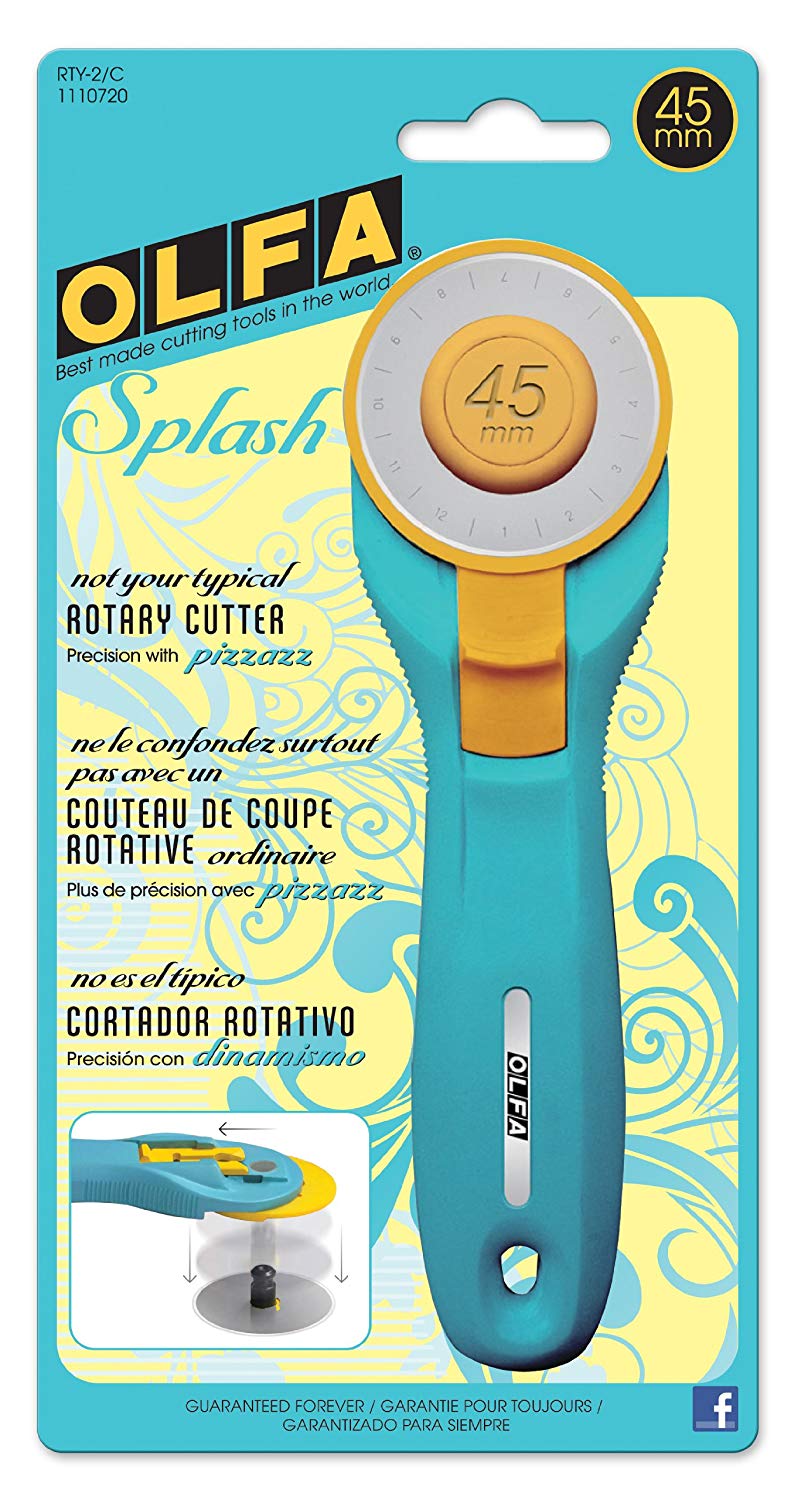 To go with the cute aqua cutter I have this white Christopher Thompson cutting mat on my wish list! It's so bright and pretty!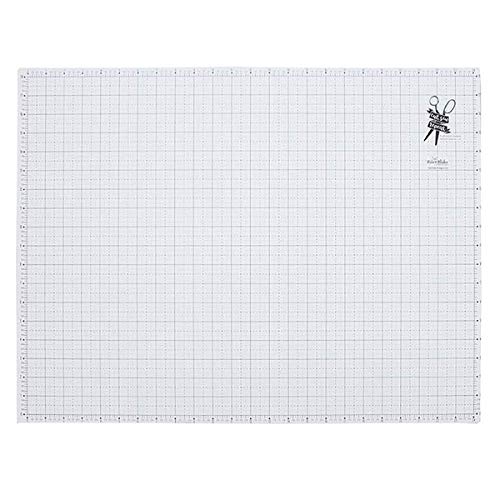 I collect embroidery scissors like some people collect shoes . . oh wait. I collect those too. But anyway – these are one of my favorite pairs! They are so pretty and soooo sharp!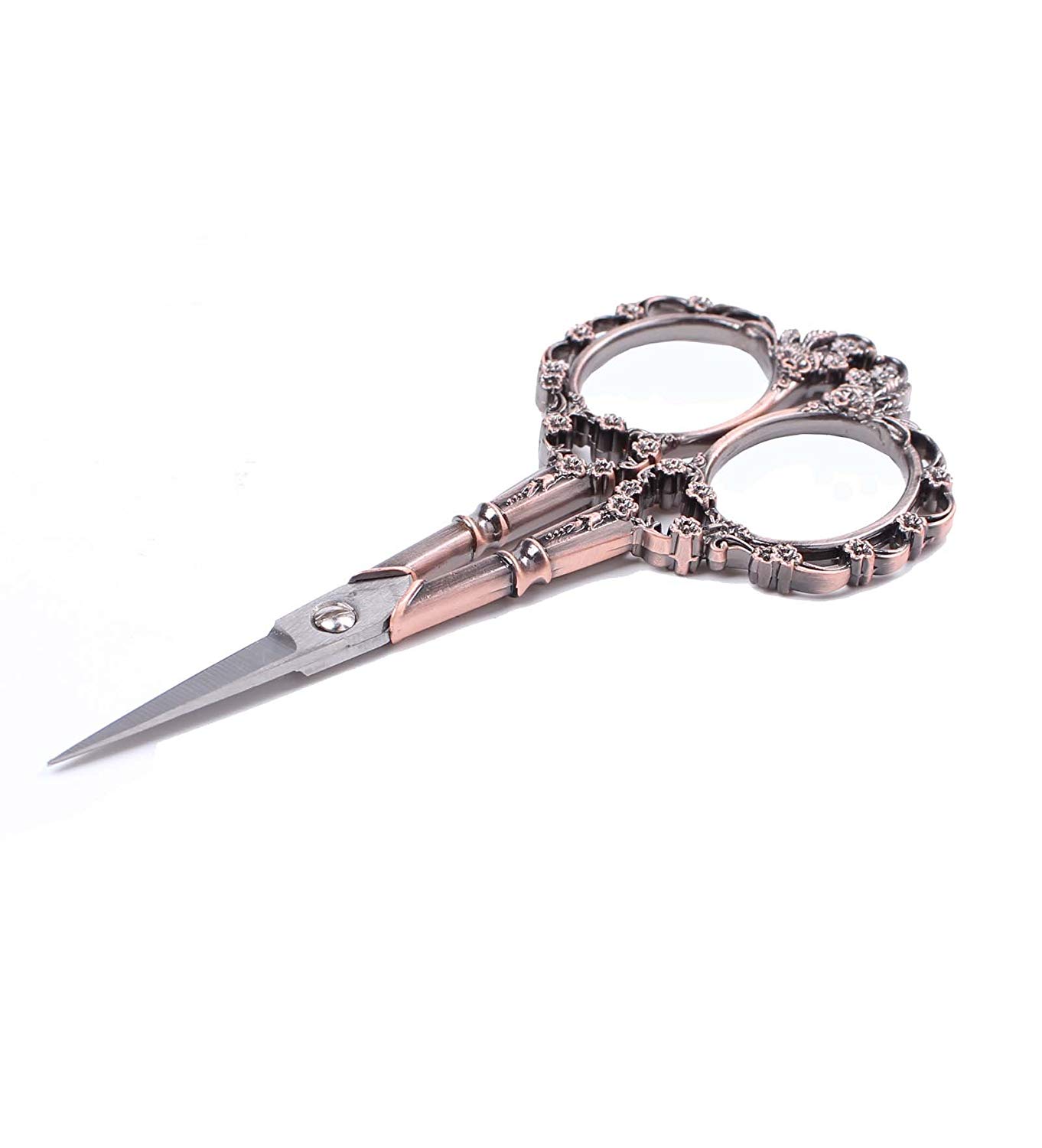 This Sewline Air Erasable Marking pen is my favorite pen to grab when I need to mark something for a quick project like a small embroidery project or half square triangles. It has a nice fine point and the line disappears quickly!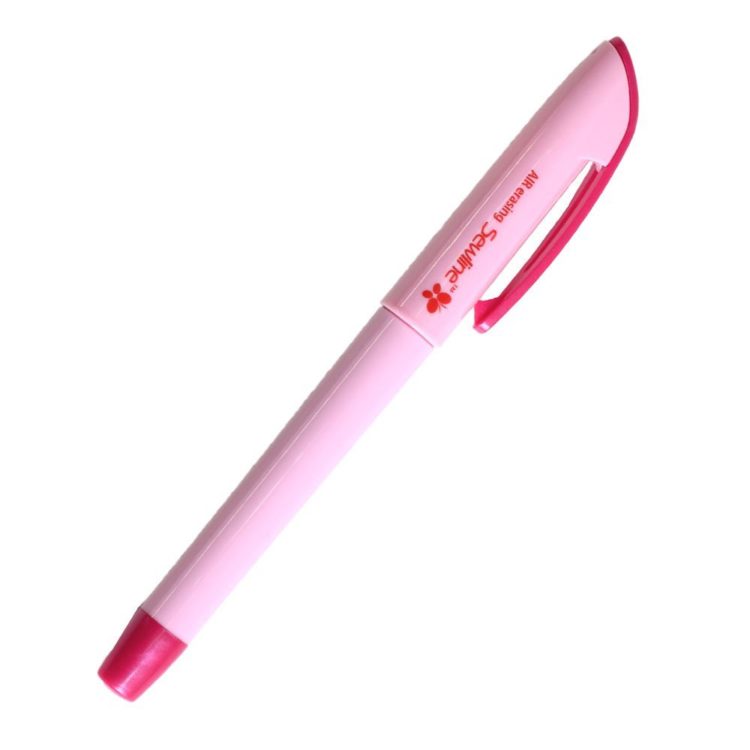 I've become rather addicted to having a little pressing mat and mini iron right next to my sewing machine for quick pressing while I'm quilting. This little cutie has worked out perfectly and it is great to travel with too!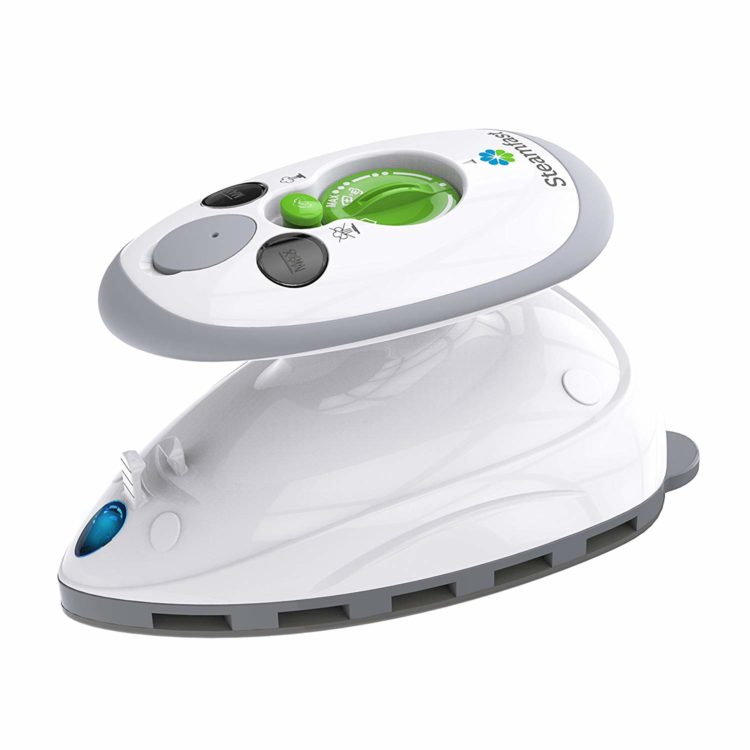 This Ottlite Lamp is perfect for extra light at your sewing table – plus it charges your phone!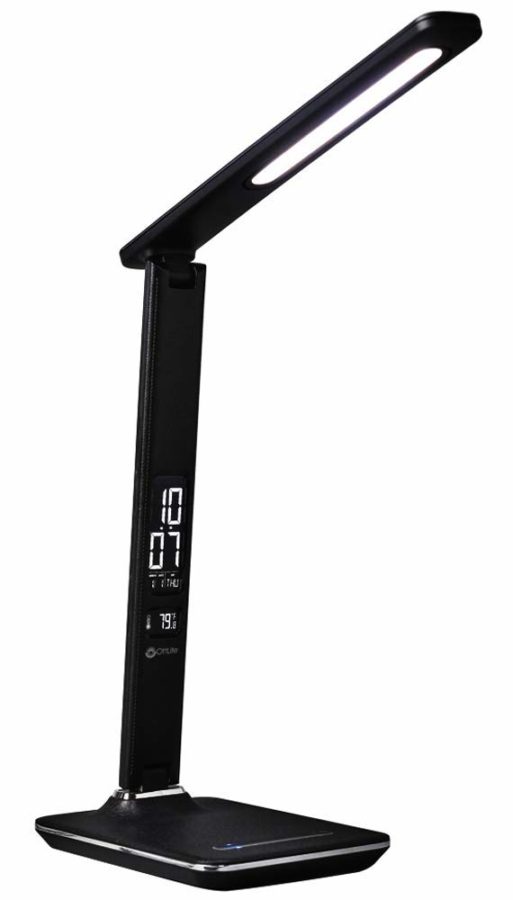 How cool is this little Ruler and Tool holder? It comes in lots of cute colors too!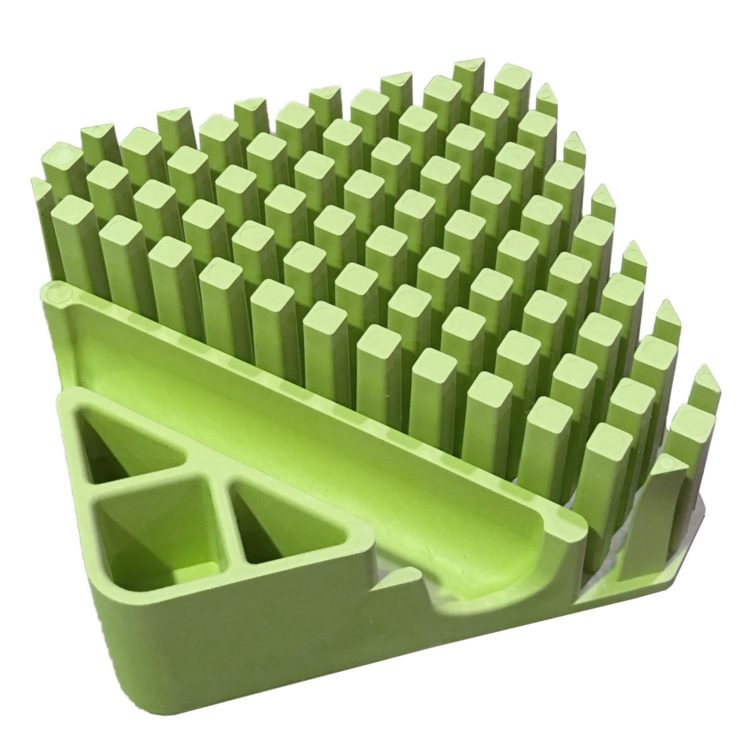 Gifts
Fabric is always a great gift idea for anyone who loves to sew or embroider!
May I suggest some Vintage Adventure fabric? I think the designer would really love that. 😉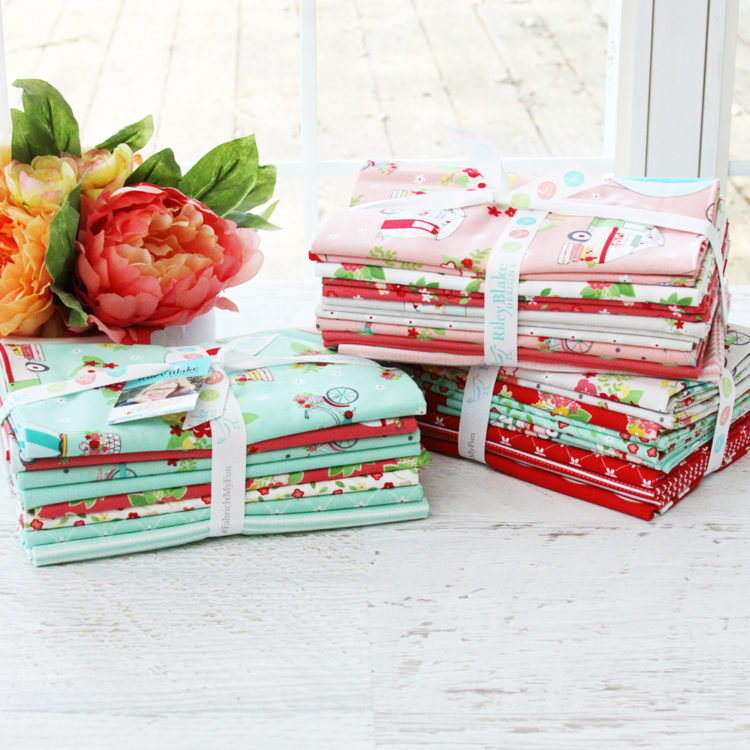 These vintage McCalls notecards are so fun!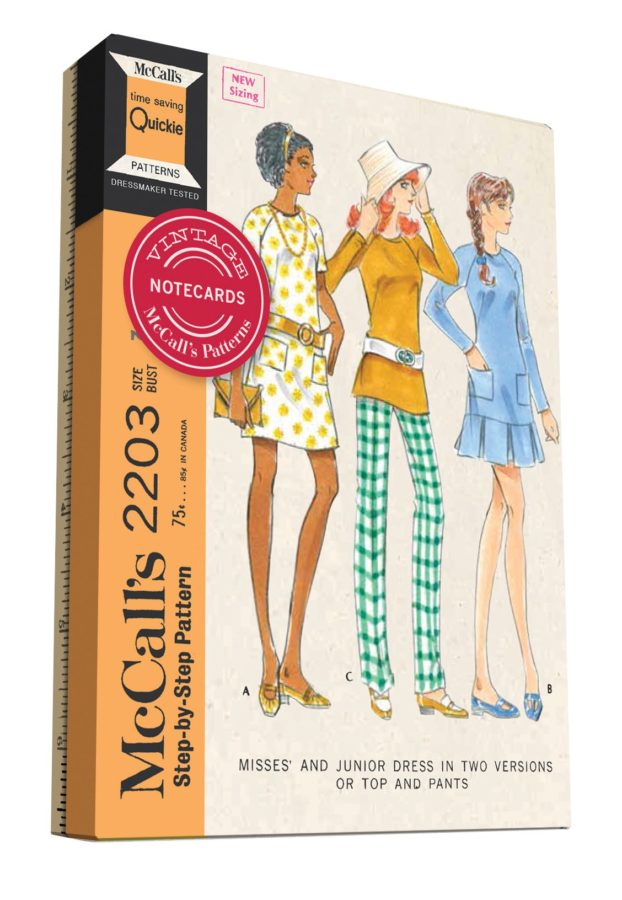 How cute is this sewing charm bracelet?! I love the little ruler charm!!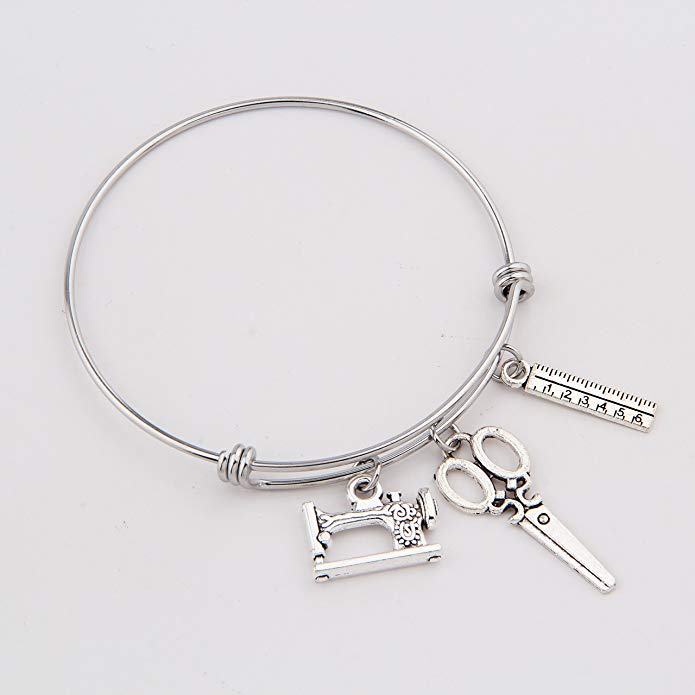 These little needle minders are perfect for holding your needle when you aren't stitching!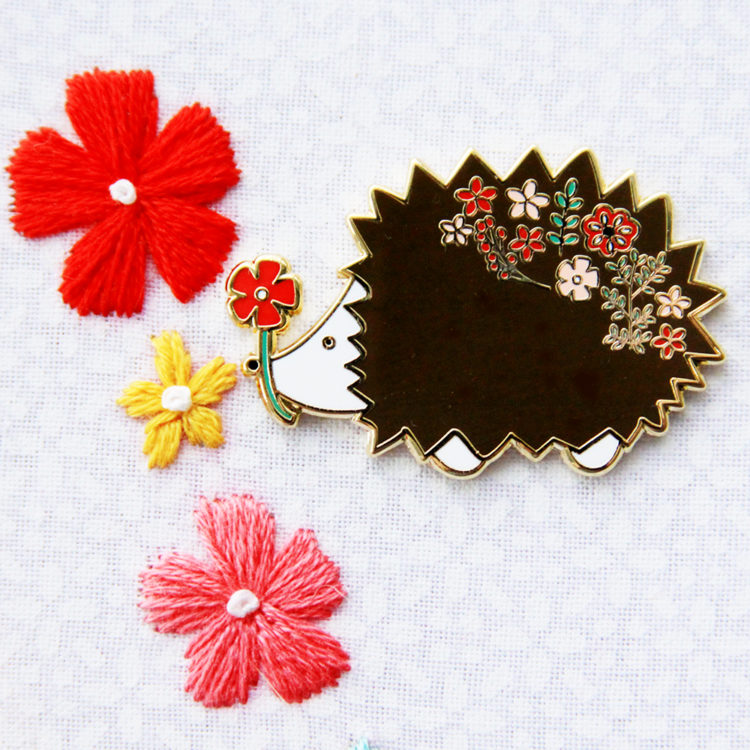 This Quilt Shoppe Mug from Tasha Noel's new store is on my wish list!
Check out the rest of her shop – there are soooo many cute things!
This little Gingham Pin Bowl is so cute and perfect for keeping your sewing space tidy!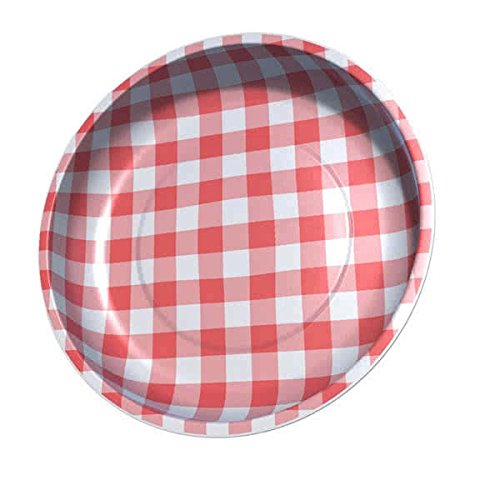 I have quite the collection of Maker Valley tshirts but there's always room for one more!
They have the cutest sewing, quilting shirts and sweatshirts and so much more!
A copy of Vintage Home Sewing would be perfect for anyone that loves to sew and embroider!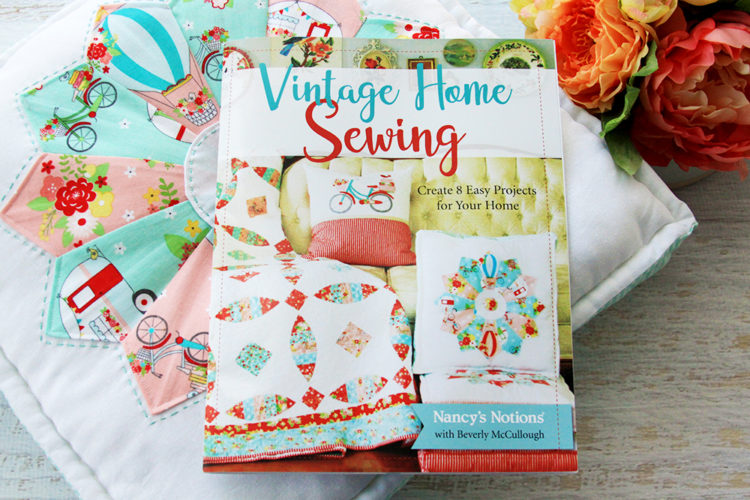 Ok so I have to know – what would be on your sewing gift list!!
Tell us in the comments – maybe we can add to our lists too!!
Check back next week for another fun gift guide!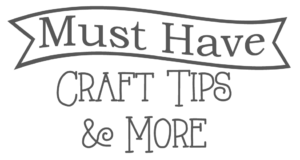 Your hostesses,
The Scrap Shoppe | Flamingo Toes | Mine for the Making | A Glimpse Inside
Halloween is just around the corner and this is the perfect time to get crafting! I've gathered up some of my favorite DIY Halloween Embroidery Hoop Art Projects – there's everything from embroidery to no-sew here and they are all so cute!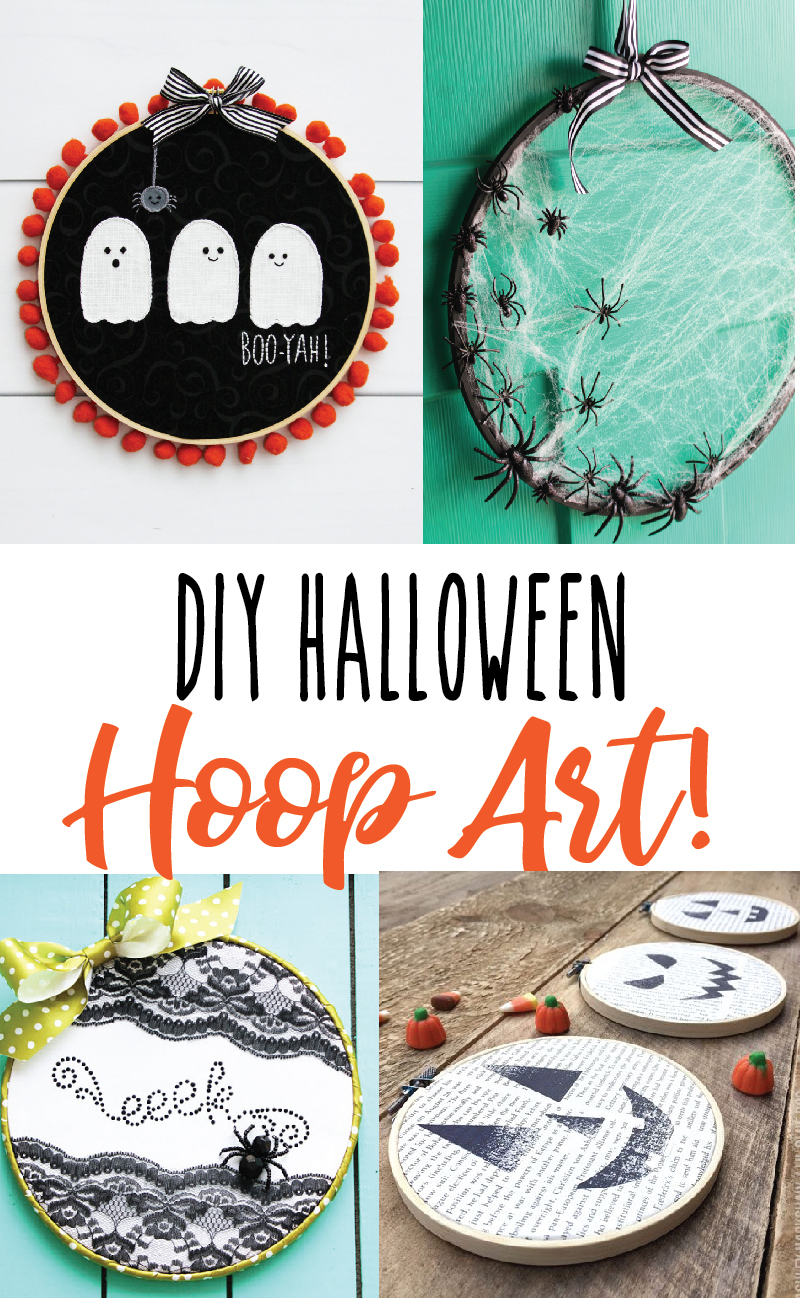 Most of these are pretty inexpensive DIY's and a lot of them go together really quickly! Take a look and see which is your favorite!
Embroidery Hoop Halloween Wreath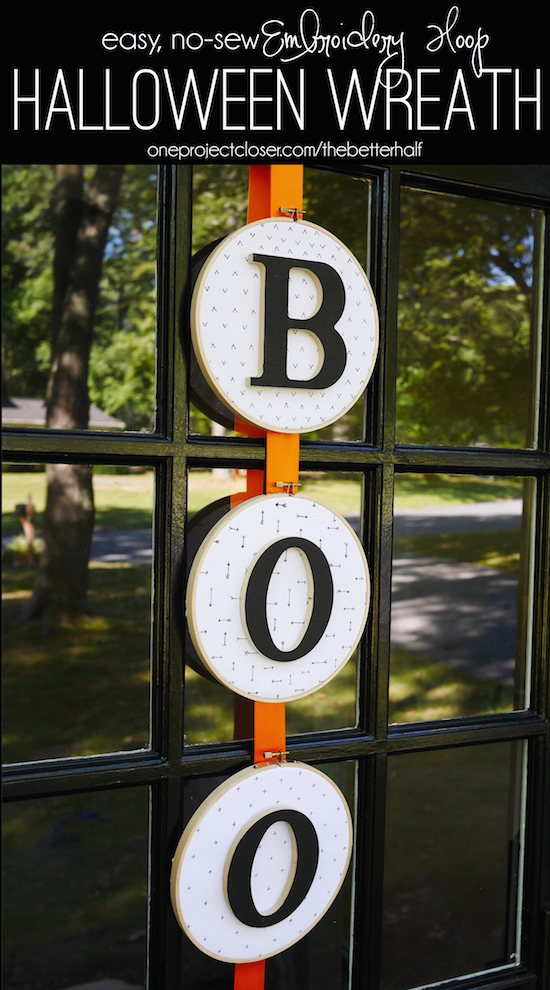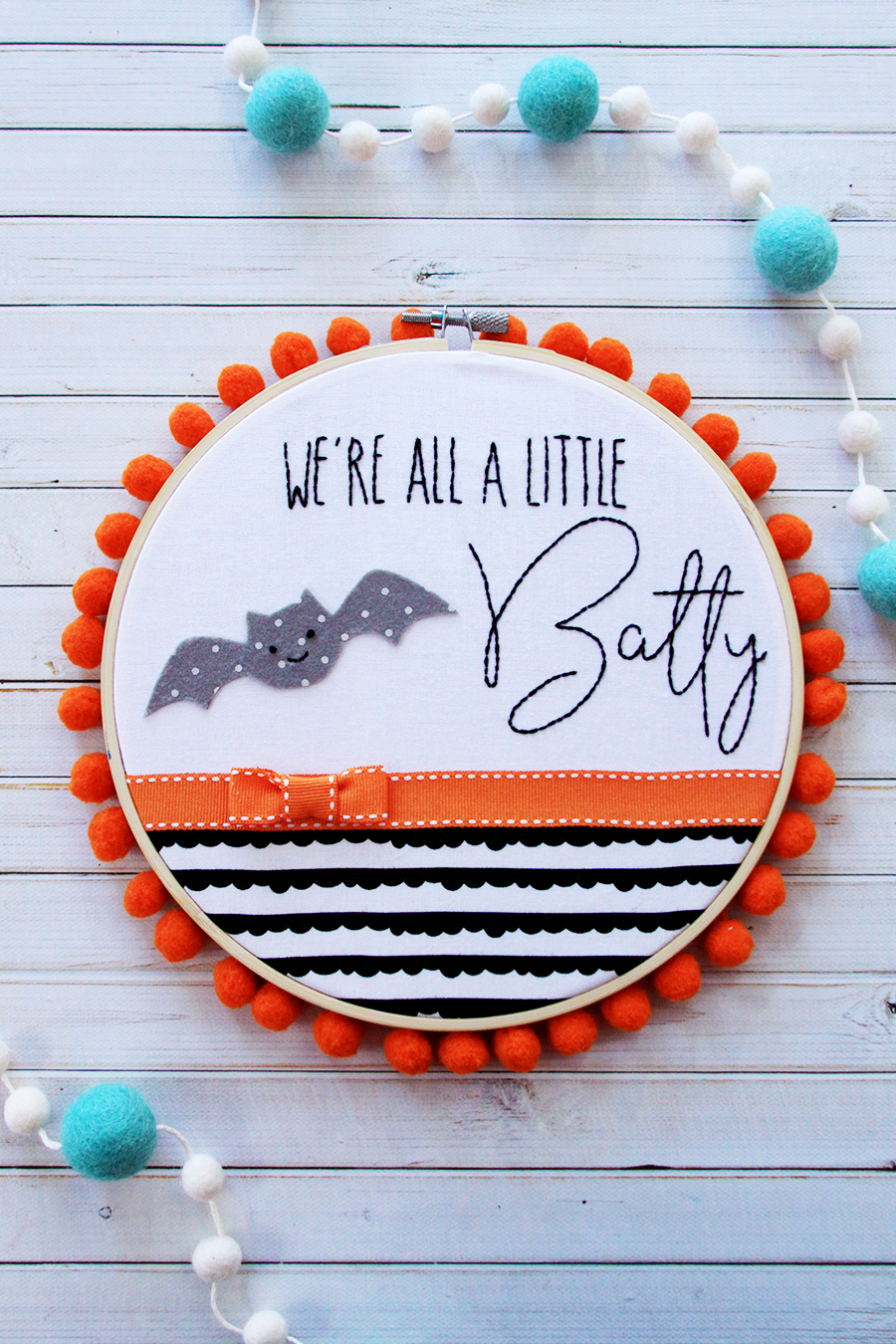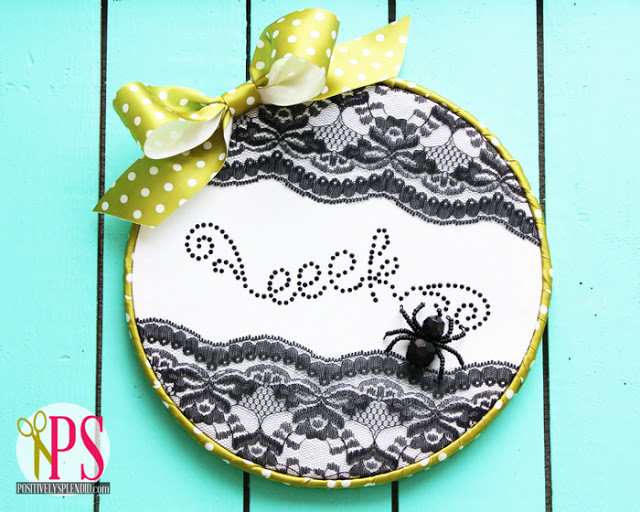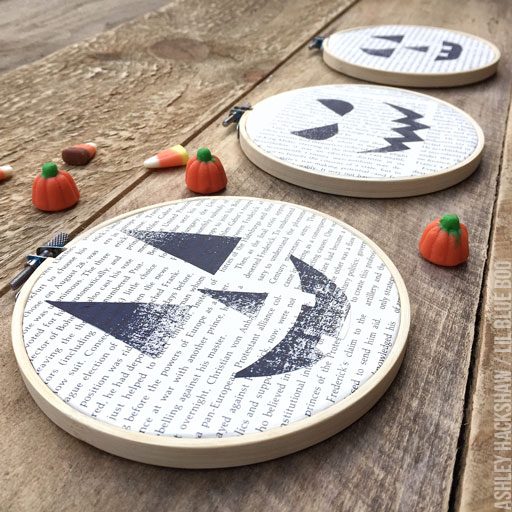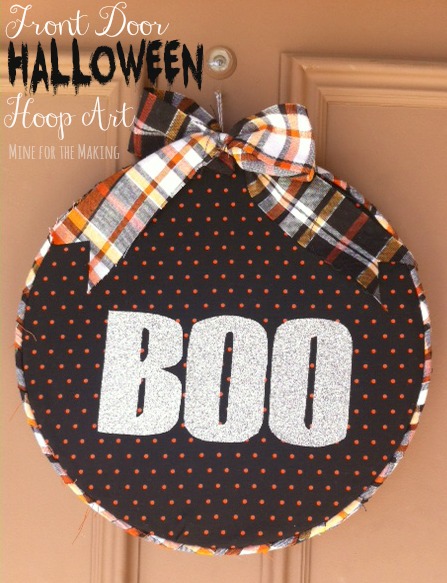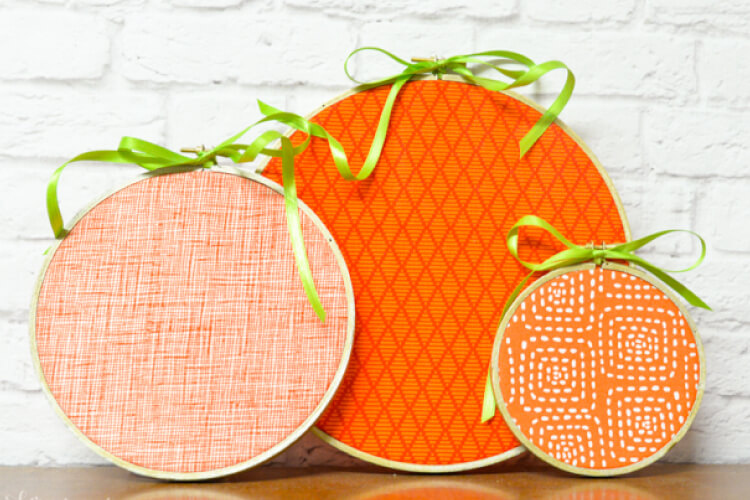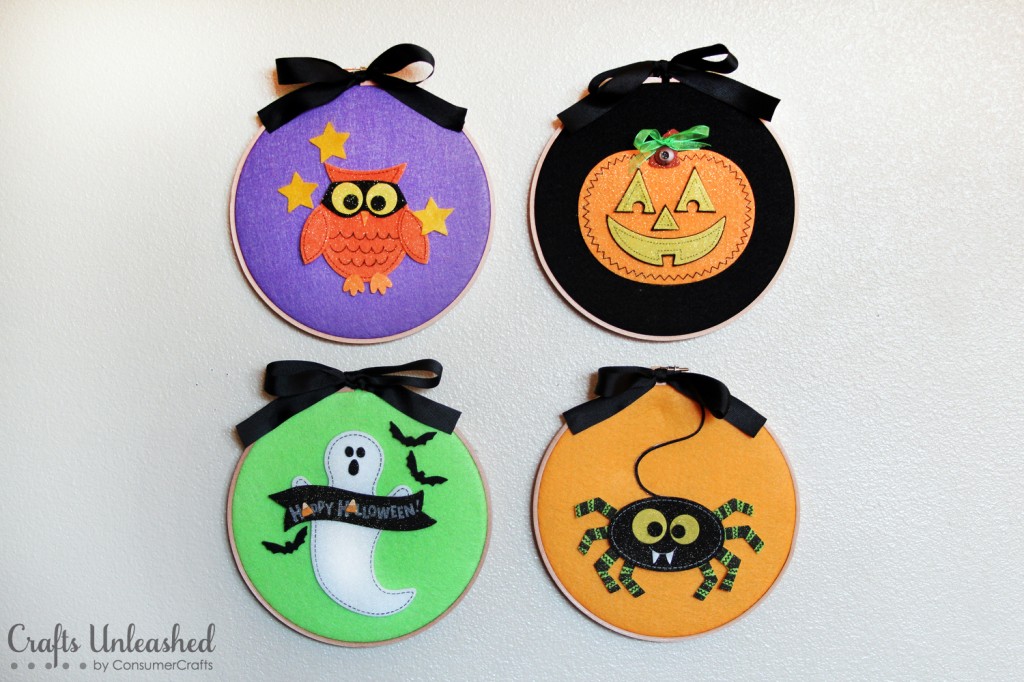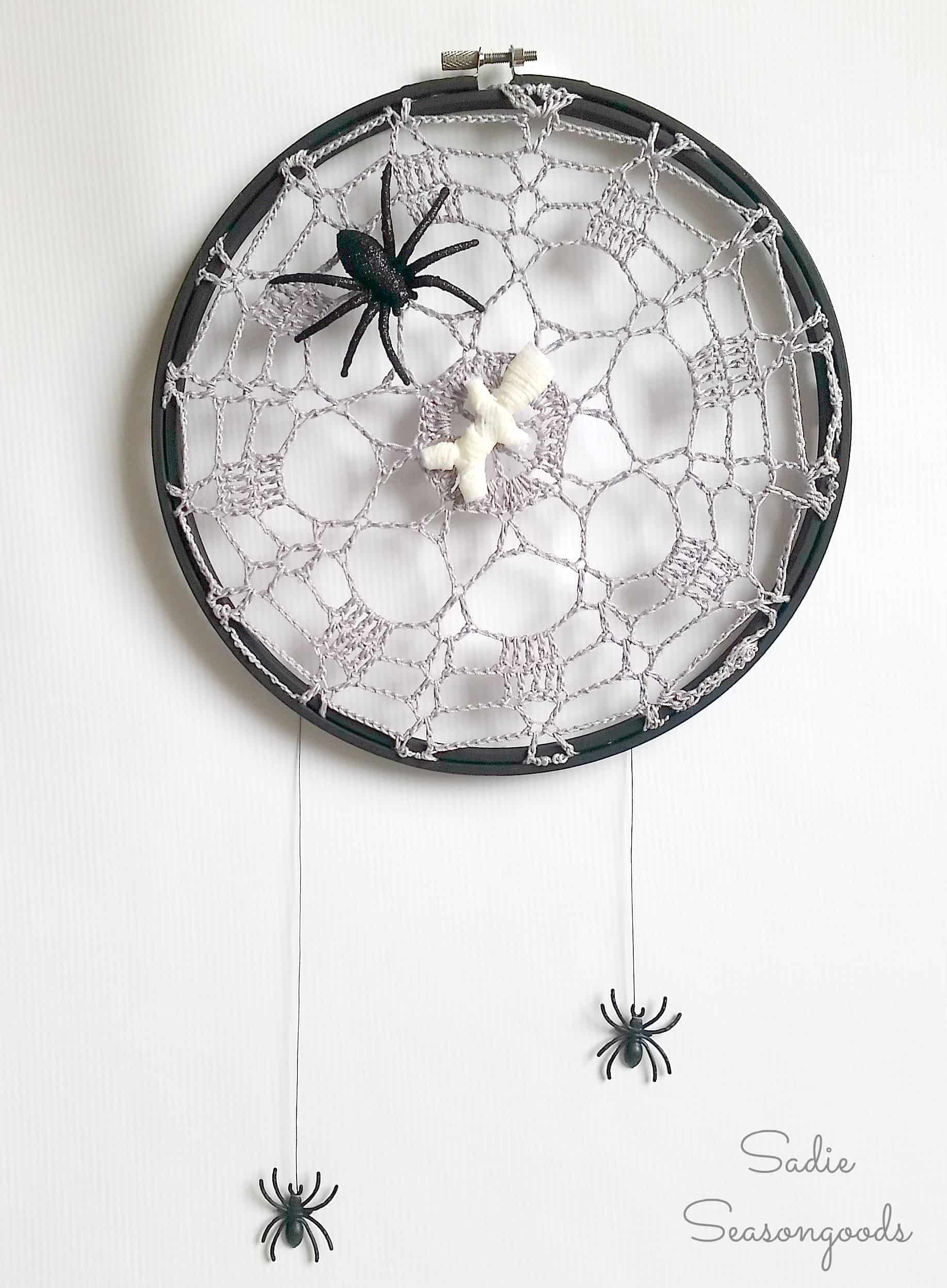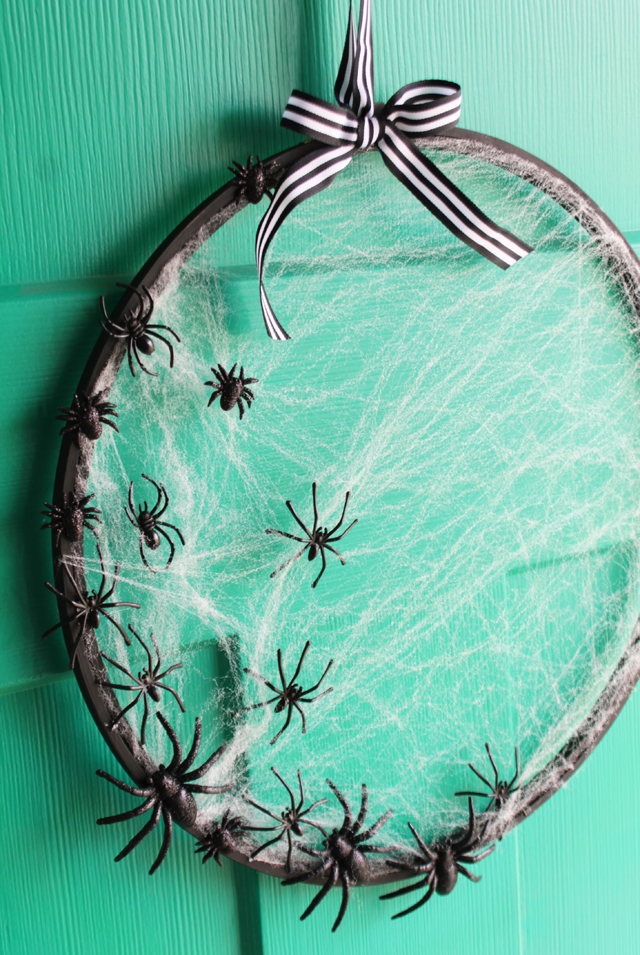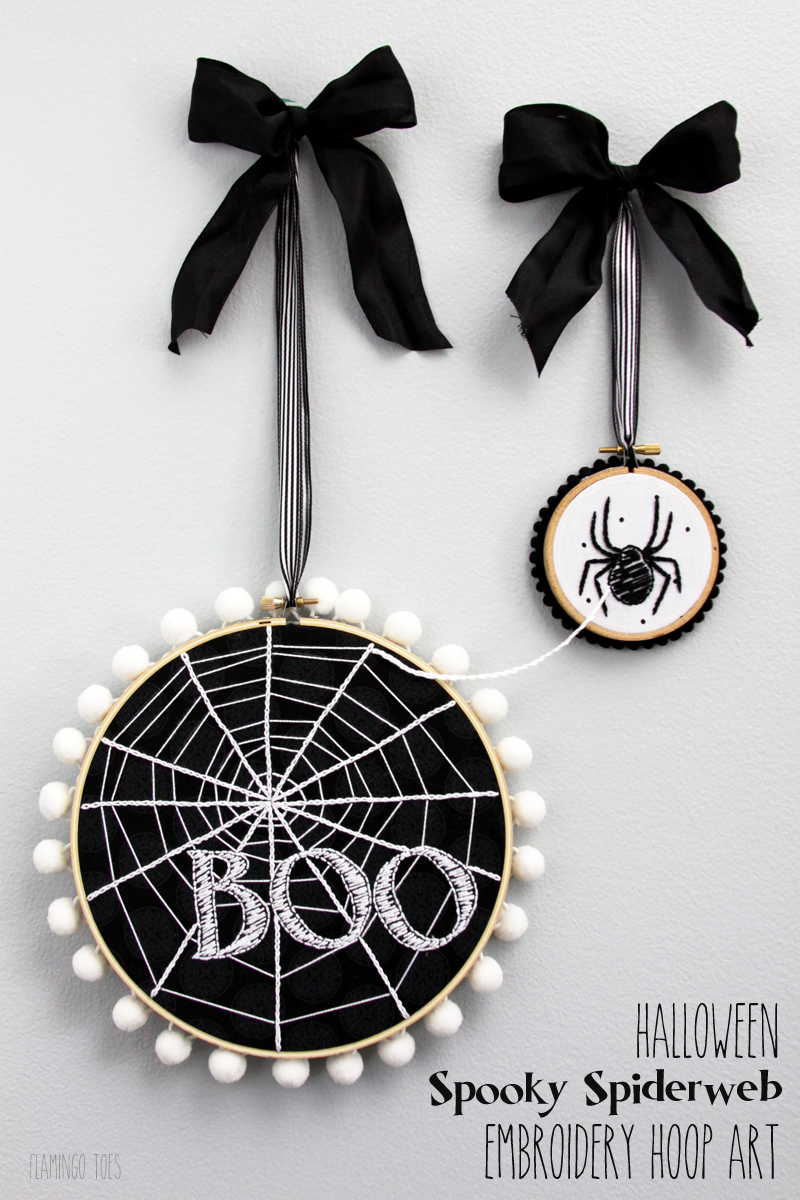 Pumpkin Embroidery Hoop Wreath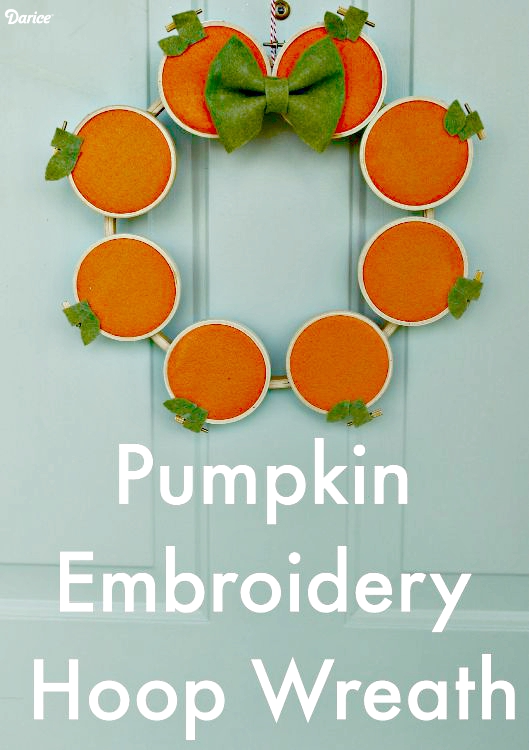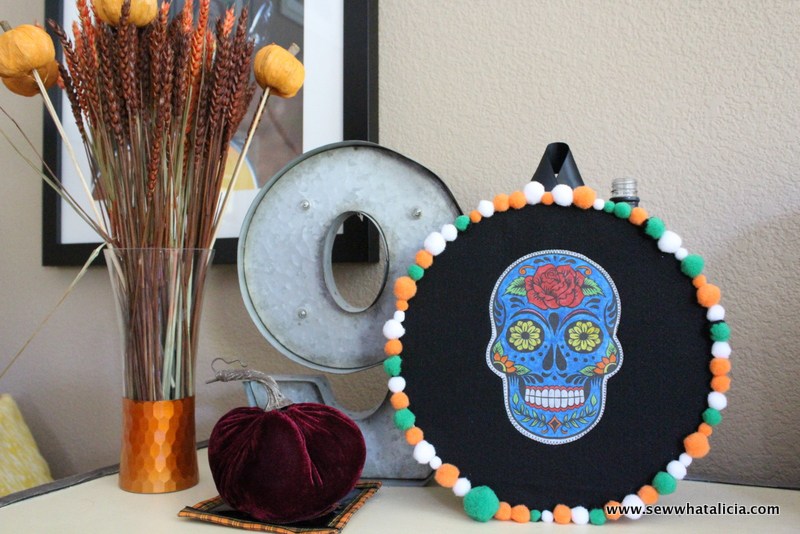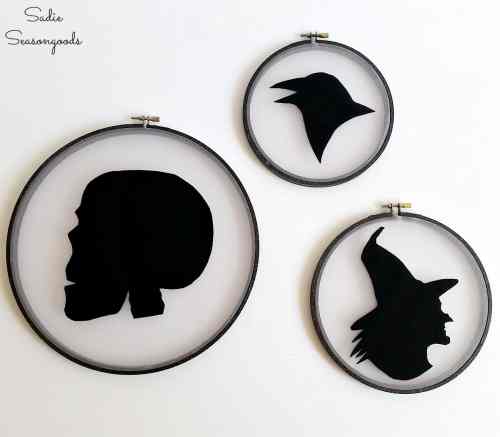 Boo-Yah Cute Ghosties Halloween Hoop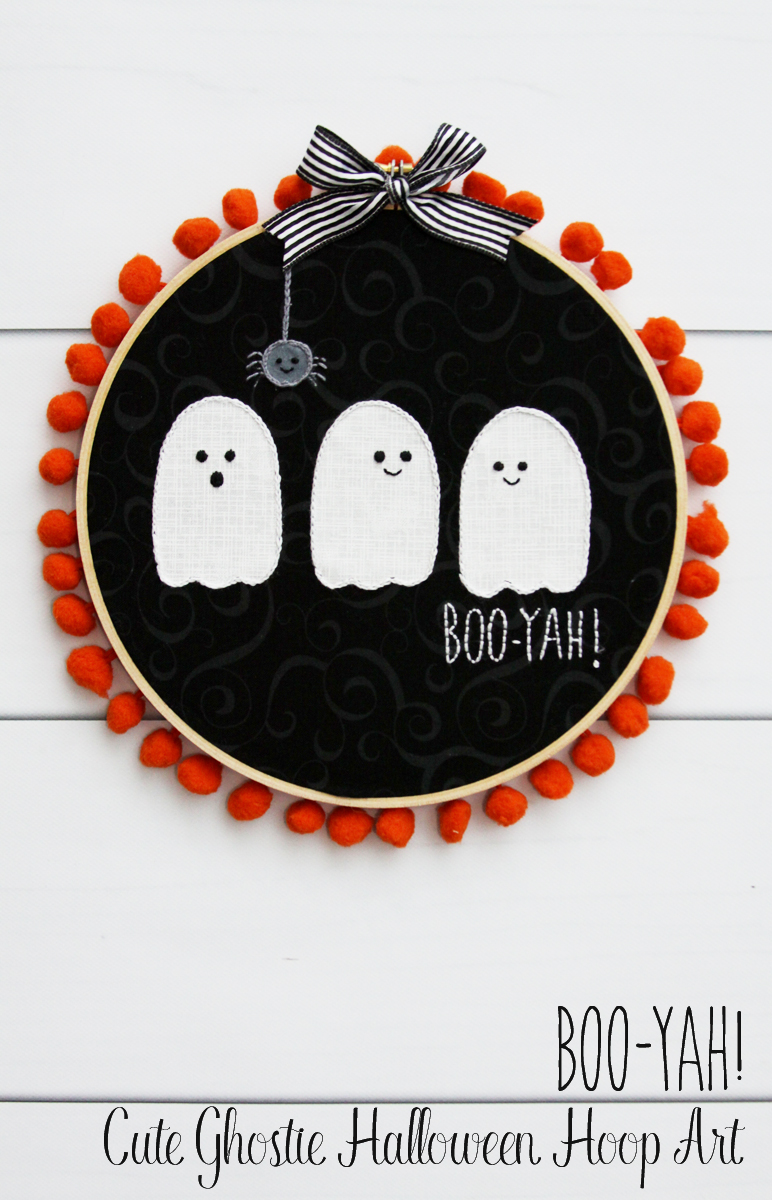 Come back next week for more Halloween Inspiration!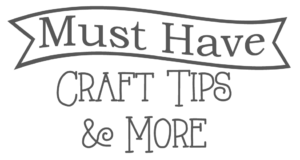 Your hostesses,
The Scrap Shoppe | Flamingo Toes | Mine for the Making | A Glimpse Inside
Hello and Happy Friday!
It's Bev from Flamingo Toes here with some fabulous and creative DIY Fabric Banner signs!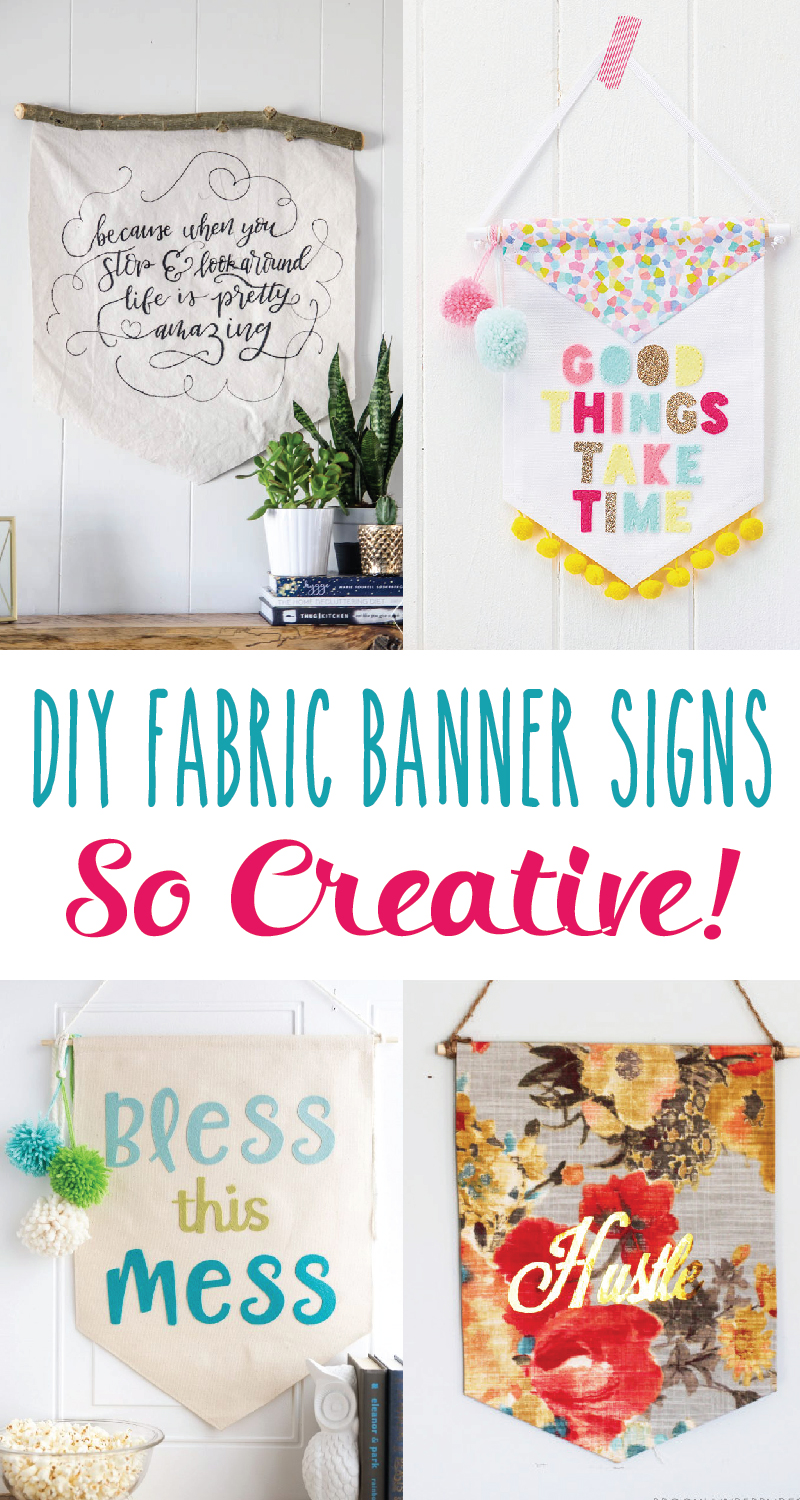 I've become obsessed lately with fabric banners and I've gathered up some of my favorites for inspiration. These include everything from sewing, embroidery, painting and vinyl – something for everyone!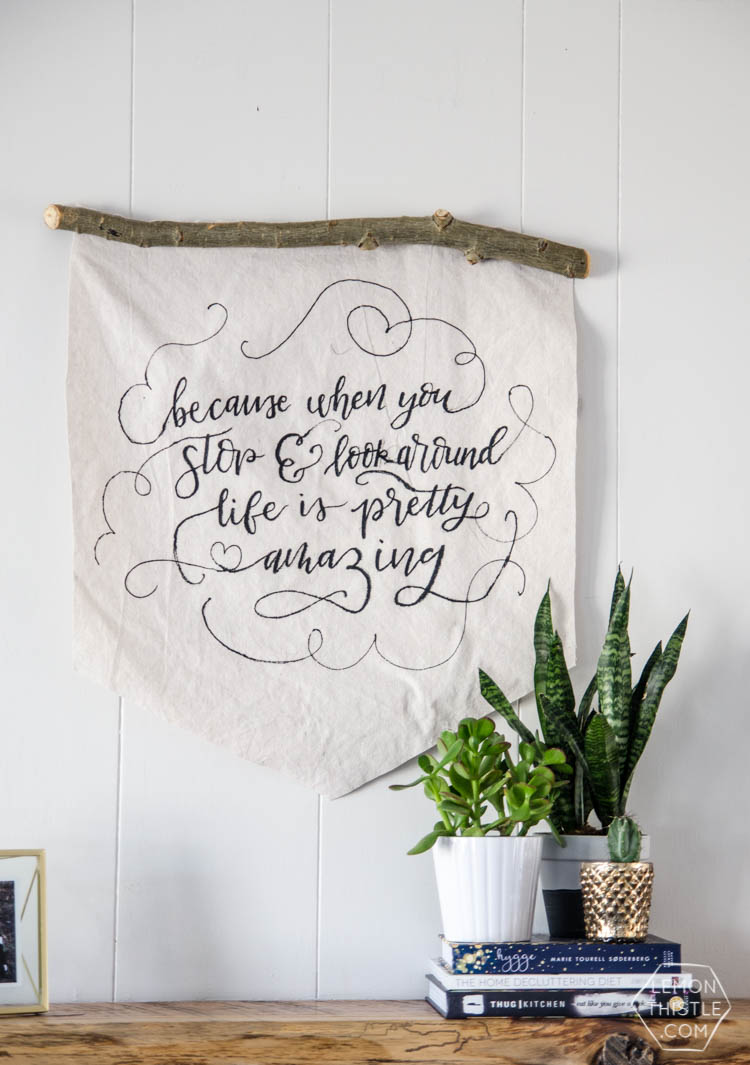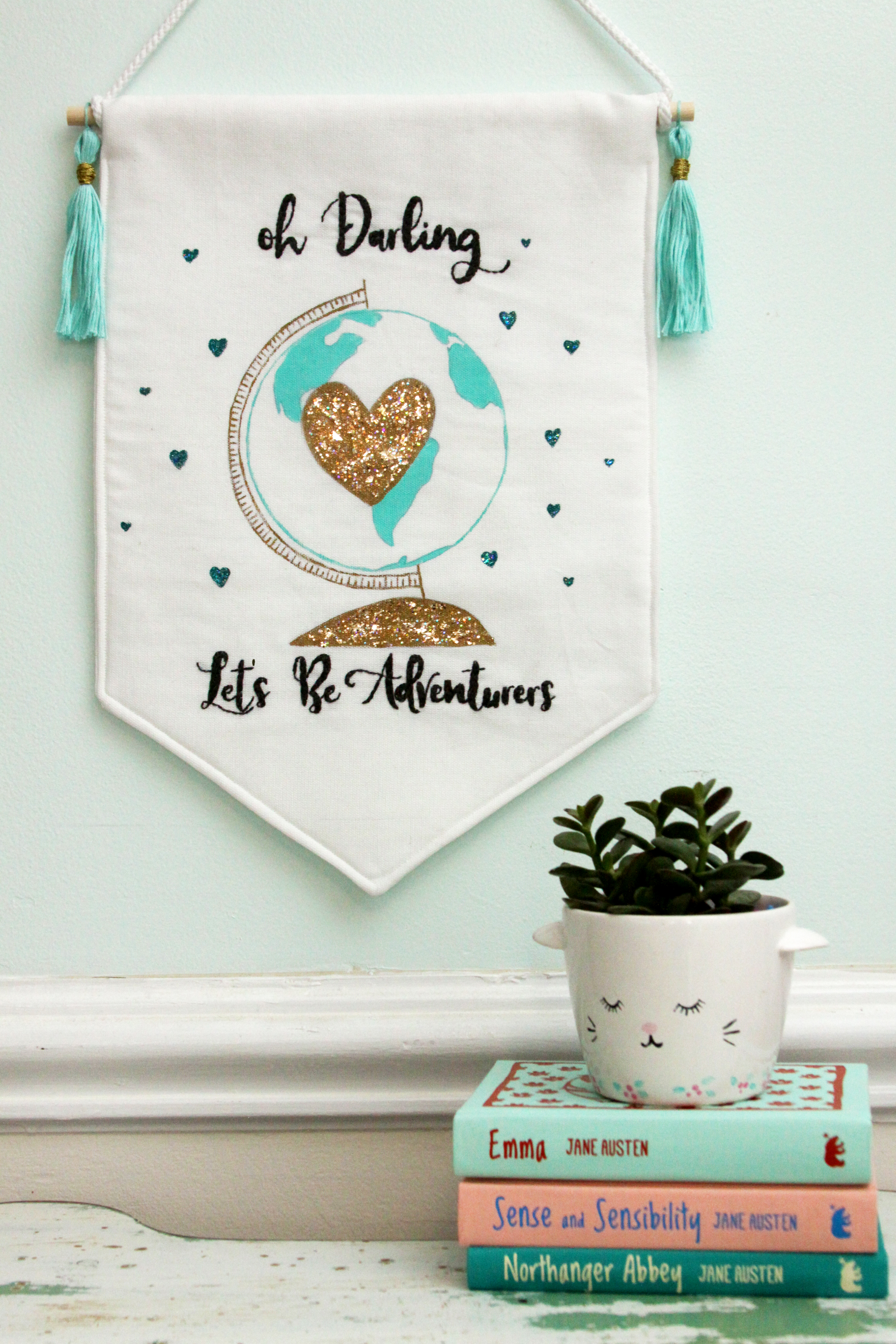 No-Sew Always and Forever Flag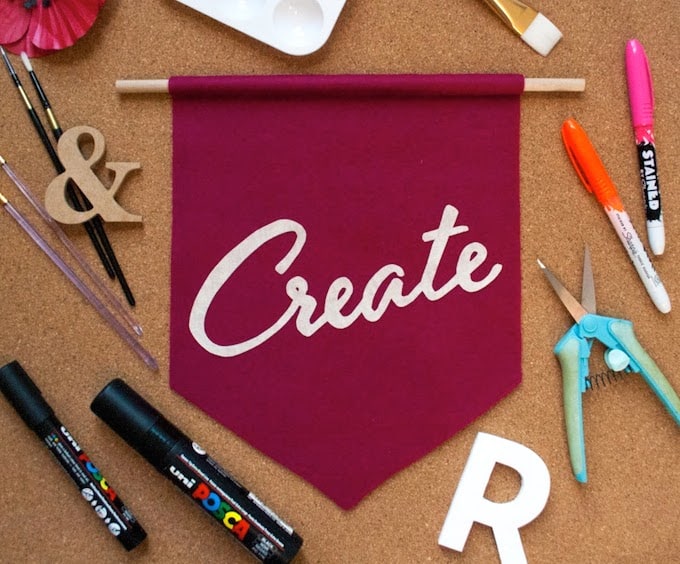 Pinnie Pendant – for your growing enamel pin collection!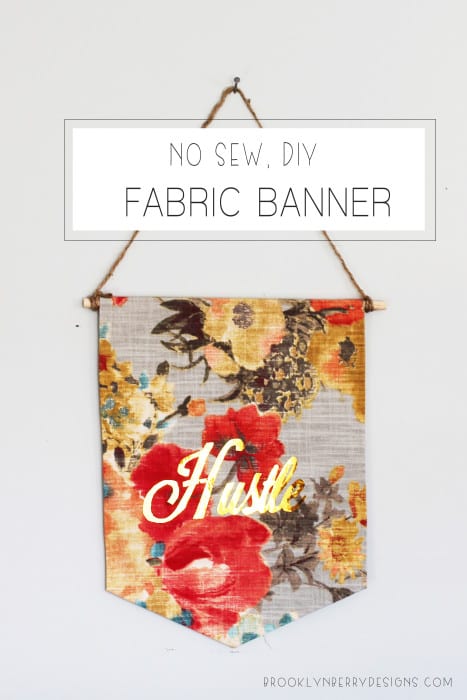 Custom DIY Menu Banner – perfect for parties or weddings!
Gingham DIY Inspirational Banner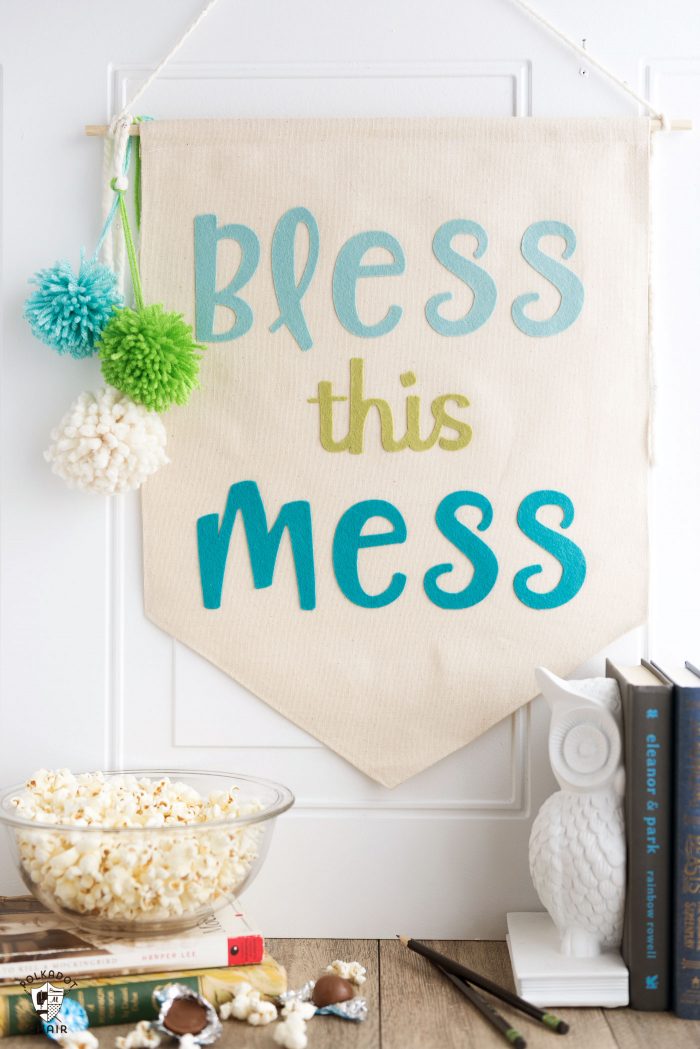 Vintage Heart PS I Love You Banner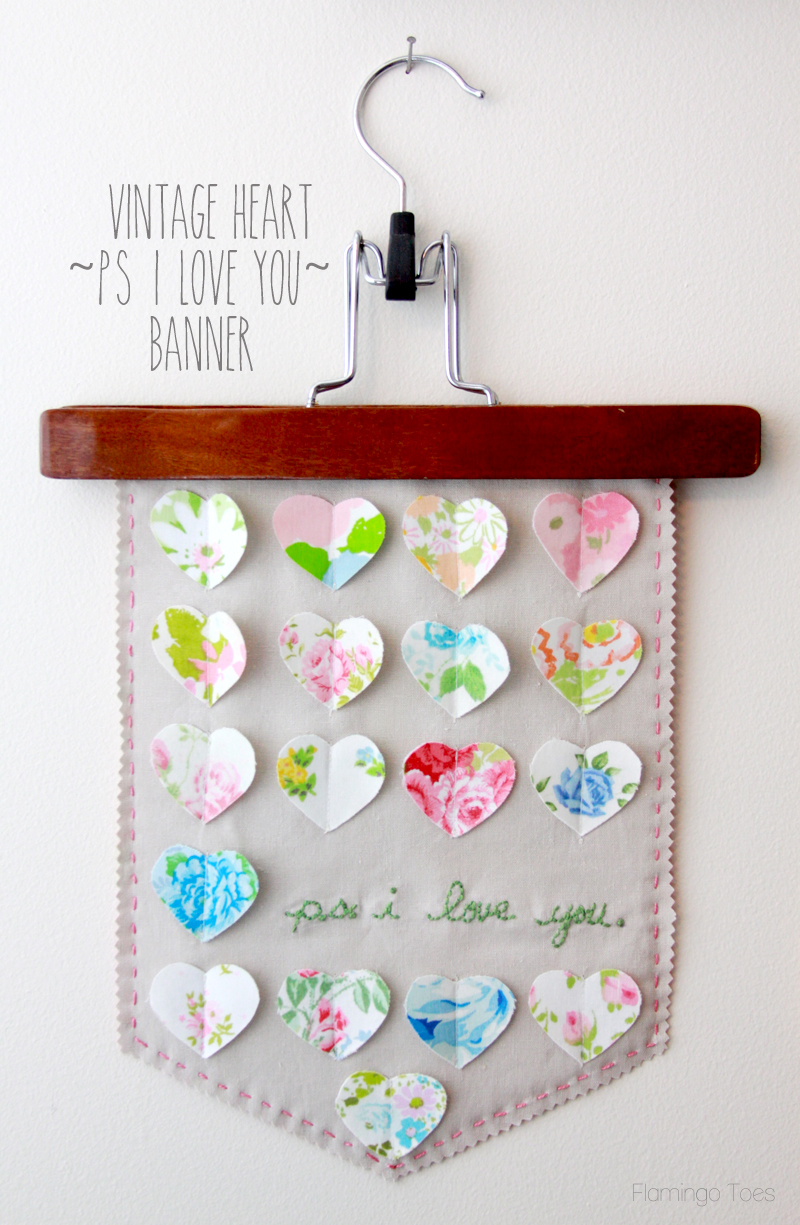 You are so Loved – Canvas and Felt Banner
DIY Canvas Harry Potter Banner
Which one is your favorite?
I'm all inspired to make a new banner soon!!
Make sure you check back next Friday for more fun Sign inspiration!
Your hostesses,
The Scrap Shoppe | Flamingo Toes | Mine for the Making | A Glimpse Inside
Happy Friday all!
It's Bev from Flamingo Toes here with some Cute St Patrick's Day Sewing and Embroidery Projects.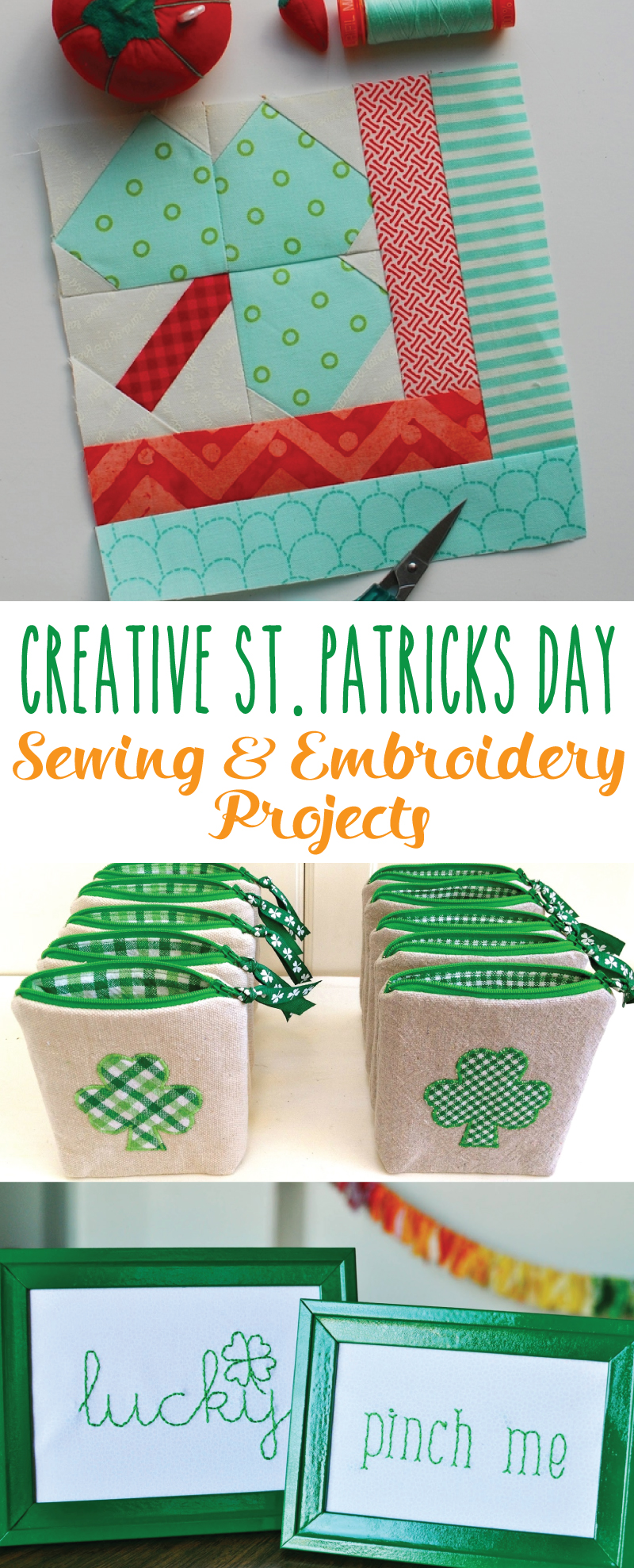 I haven't done a lot of St. Patrick's Day projects but I've decided to change that!
I've gathered up some adorable shamrock and embroidery projects and I can't wait to get started!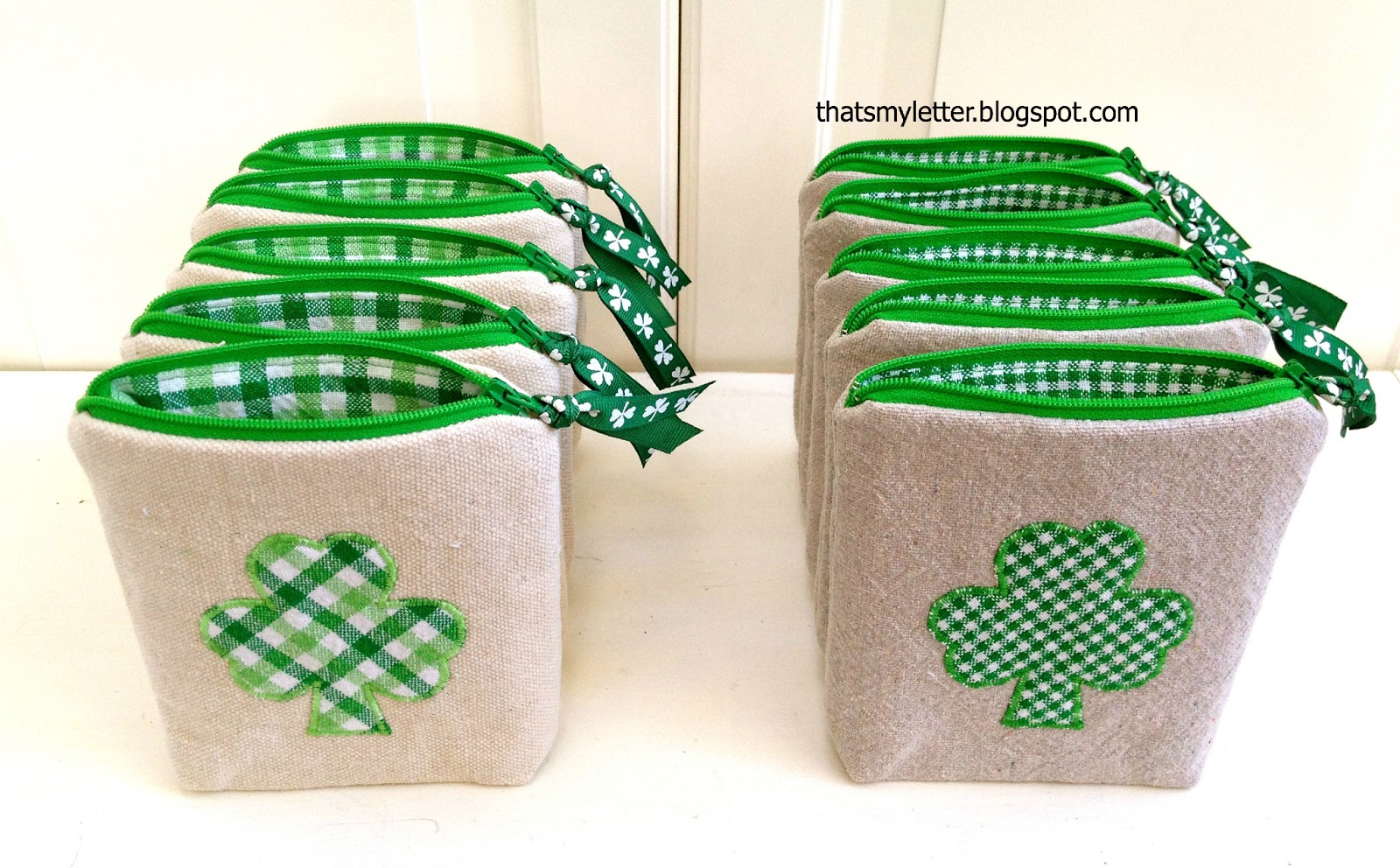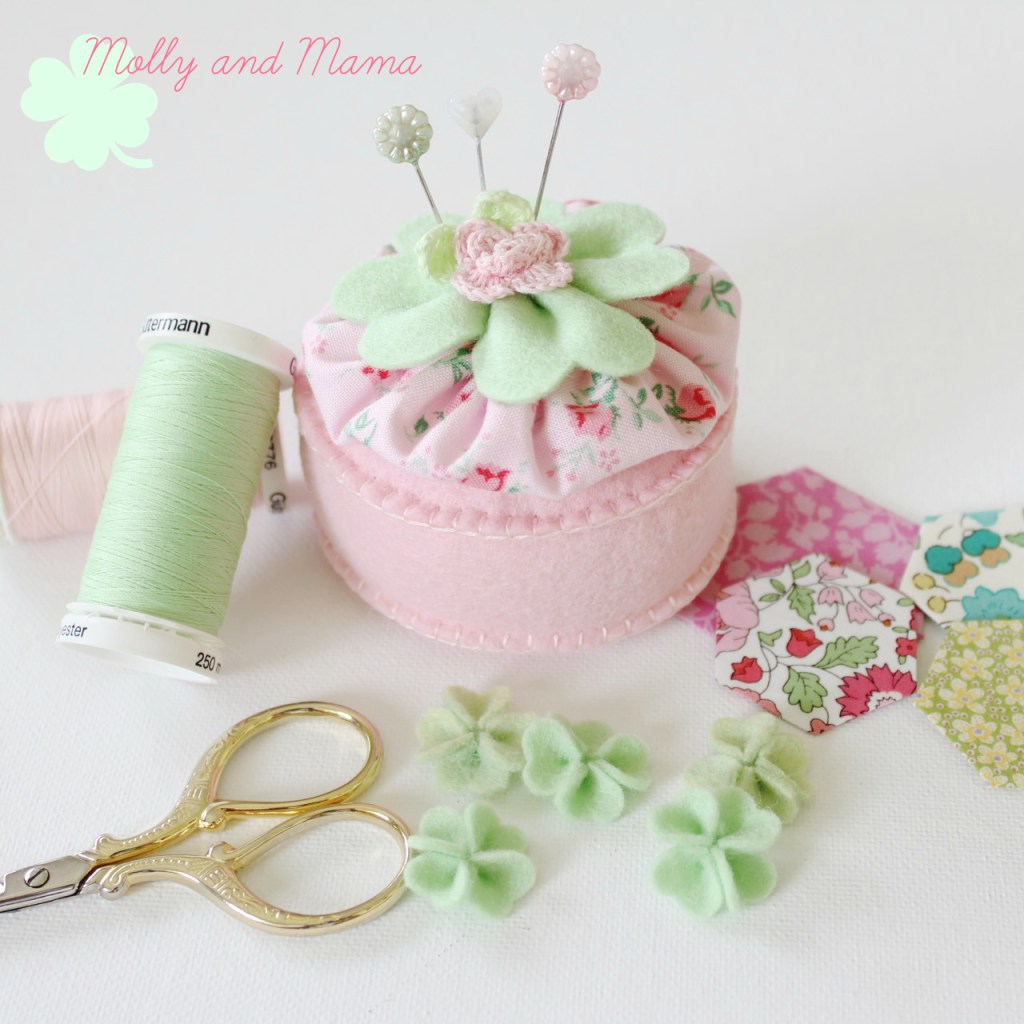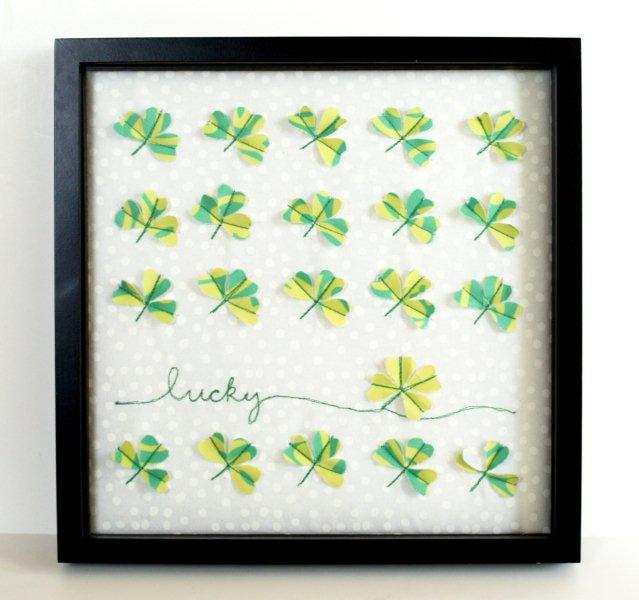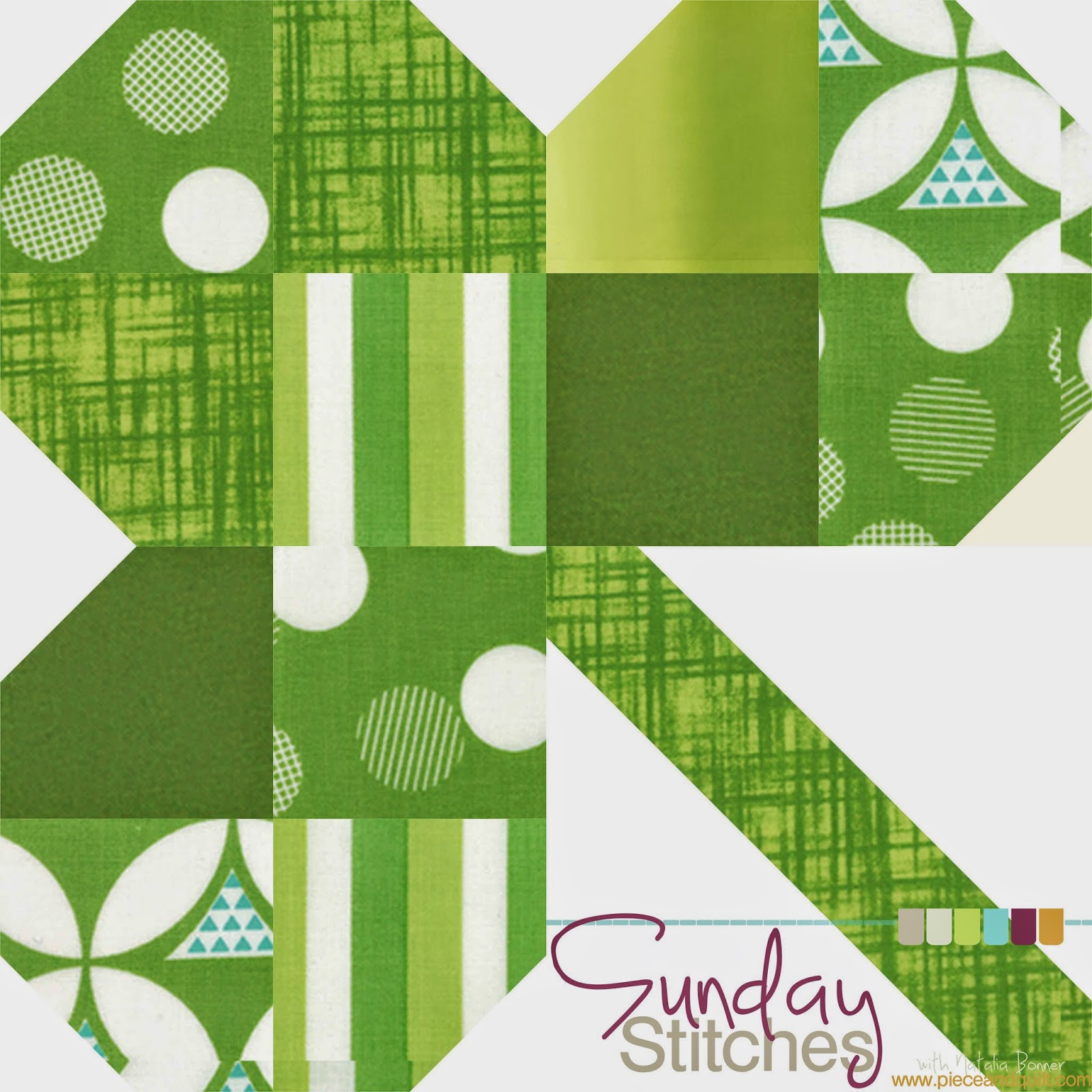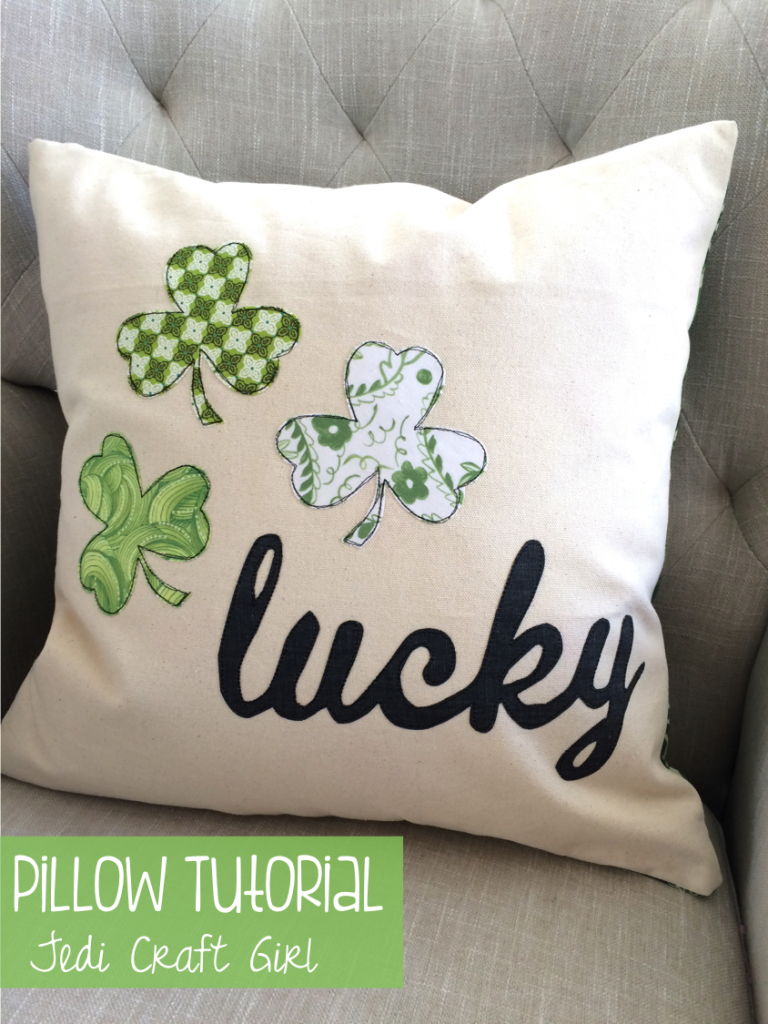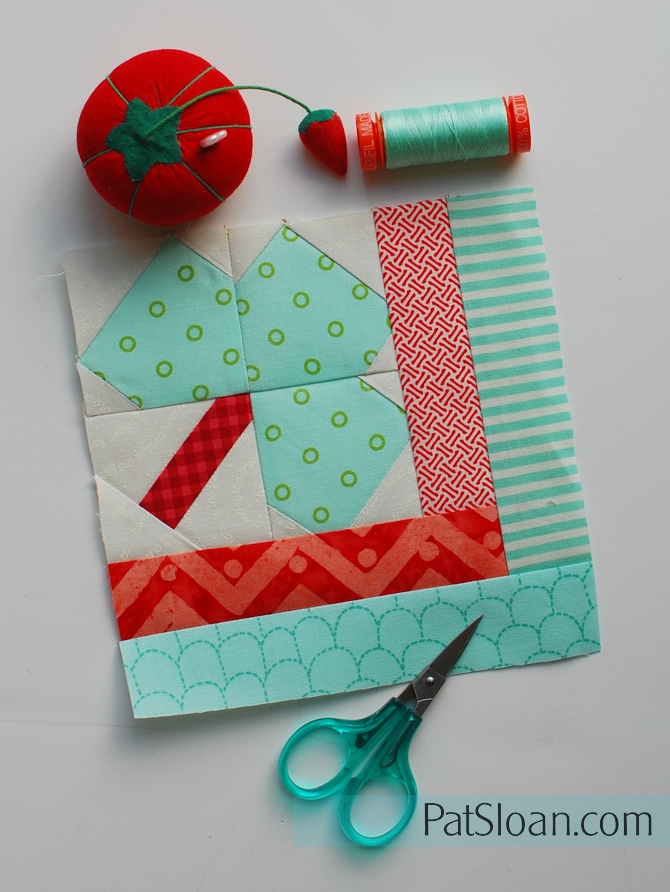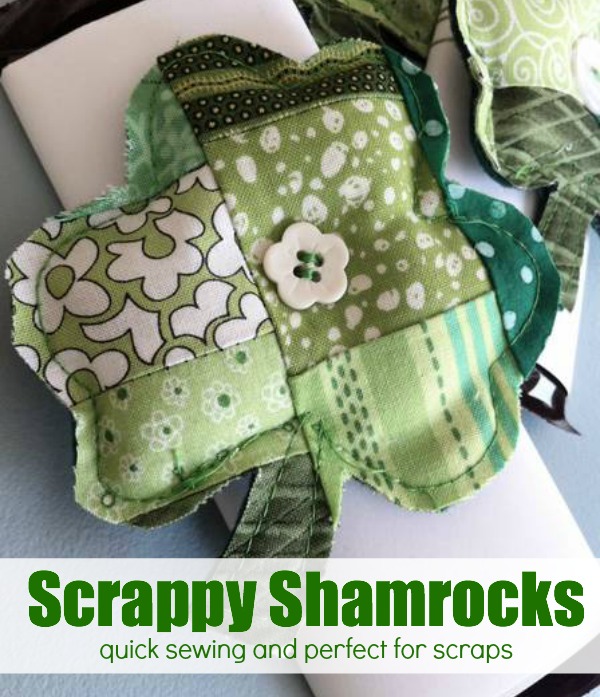 Make sure you stop back next Friday for more St. Patrick's Day projects!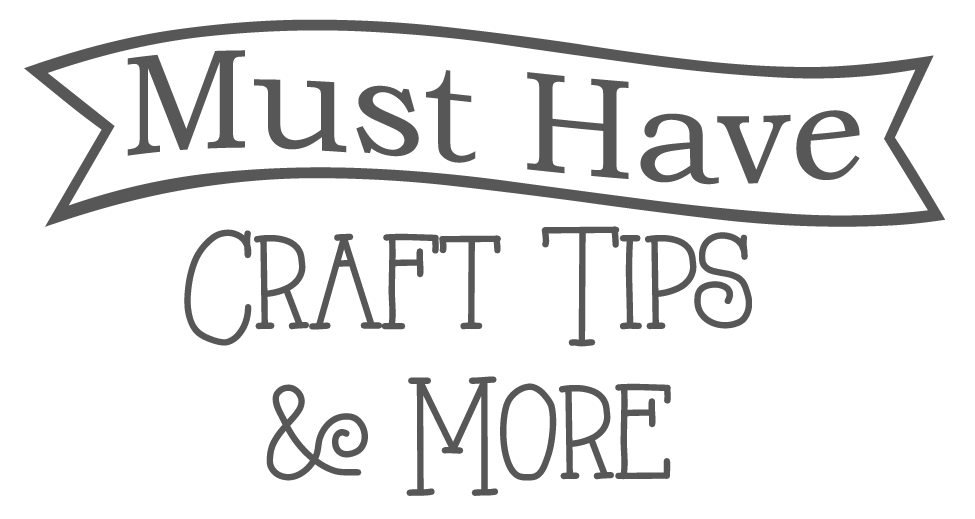 Don't miss next Friday when we'll be sharing more creative ideas for St. Patrick's Day!
Your hostesses,
The Scrap Shoppe | Flamingo Toes | Mine for the Making | A Glimpse Inside
A picture is worth a thousand words…or so they say…actually I believe them. A picture can mean so much. But what about a picture drawn by your sweet child, grandchild, niece or nephew? Those pictures can be so precious. So they go up on the fridge and sometimes they come back down. It's hard to leave them up forever even though they are so precious. But paper fades, gets ripped or wet and is no good anymore. I've found a better way to preserve my kids really "SPECIAL" drawings. You know the ones I actually want to have forever.
Yes, you can take a picture of it and put it in the book but I have an even better idea. What about embroidering the picture and framing it for your wall?!! Sounds complicated? Nope. It's not. If you know a few basic embroidery stitches you can have this precious art work preserved for all time (or at least as long as thread and fabric lasts…which is a lot longer than paper)!
Get a big embroidery hoop…and even if you have more than one drawing to do one hoop is enough because you'll take the embroidery out and frame it…or leave it in the hoop and just buy more, the choice is yours.
Next get some plain white cotton fabric and stretch it in your hoop. I like to do it "backwards" in the hoop because it's just easier to hold the hoop this way (especially with the big 12 inch hoops). Then trace your drawing onto your fabric. You can use a window with sunlight behind it, a glass table with a flashlight or a lightpad/light table (I've used all three!).
Then keep the drawing handy as a reference and just get to work! I use a back stitch for the outline and satin stitch to fill in the big parts. Those two stitches are pretty easy and if you need a tutorial check out You Tube…it's full of embroidery tutorials.
Once I am done I take the embroidery out give it a quick press with a coolish iron and frame it. I like to stick my embroidered pieces onto a sticky backed tag board (which you can find at Hobby Lobby or JoAnns) so that the embroidery doesn't loose it's shape.
I have had each of my kids draw our family once they turn 5 or 6 and that is the picture I have used to embroider. It is fun to see our family in different stages through their eyes!!
My sons is one of my favorites and is kinda what started this whole thing. He drew our family when I was pregnant with my 3rd daughter. So precious!!
I plan to frame them and hang them in sequential order going down our hall with other family photos!!
Don't forget to have your child sign their name and embroider that too (and the year and their age) so you can remember how sweet that was!!
Another great way to use this technique is on tea towels.
Have your kids draw on a piece of paper that has been folded in half the long way and just embroider it near the end of the towel. I actually had my daughters class do this one year for an auction item. Each kid drew a scene representing a different month of the year and we had a "Year of Towels" with their sweet drawings embroidered on them!! It was time consuming, I won't lie but it was a big hit and brought in a lot of money for the school!!
I can't wait to see your kids drawings embroidered!!
Please share with me your projects when you do work on them!